There's a place for YOU
at Collegiate Housing International
Port Angeles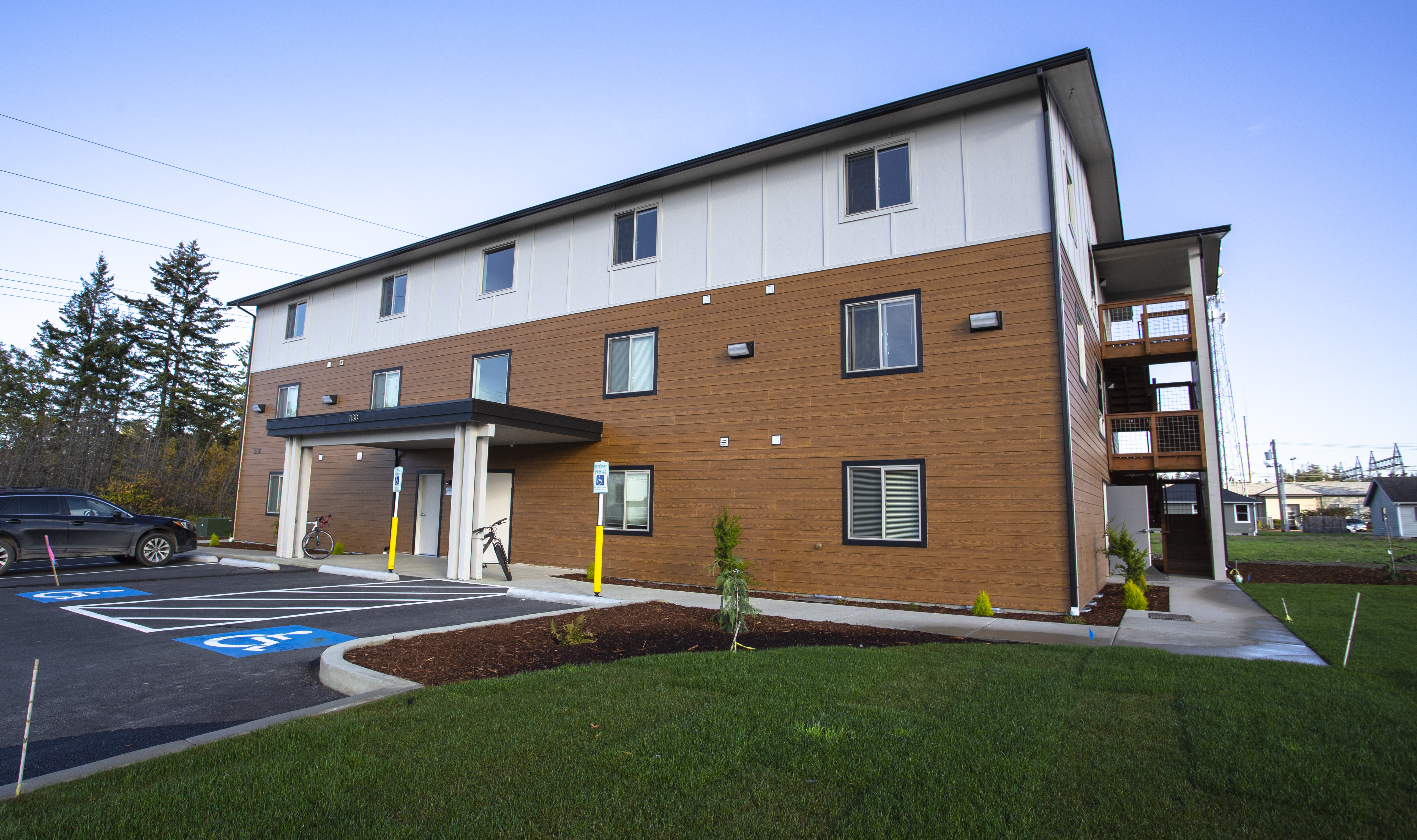 CHI Port Angeles is a new residence hall two blocks from the campus of Peninsula College. All you need is your backpack and suitcase. You will enjoy a collegiate living experience with other students at Peninsula College which will include:
Fully furnished room shared with a roommate.
State of the art high speed internet service included in your rent.
A furnished common area with a kitchen with appliances.
CHI Port Angeles:
A safe place to live.
A manager lives in the building to help you.
Security cameras protect the building 24 hours a day.
A security company is available for added protection.
Located in a quiet neighborhood.
A smoke free and drug free facility.
Due to COVID-19, monthly staff-organized social events have been suspended until further notice.
CHI encourages you to be your best. Academic and athletic excellence is encouraged and supported.
Rental Information:
9-month lease:
Rent is $2055 per 3-month quarter. (This works out to $685/month.)
Rent includes internet, furnishings and utilities.
There is a $685 security deposit and $195 application and set up fee.
Click here to see our latest video overview of CHI.
Click here to see resident video reviews from 2019.
Click here for our latest flyer for the 2022-2023 school year.
CHI Port Angeles is located at
Interior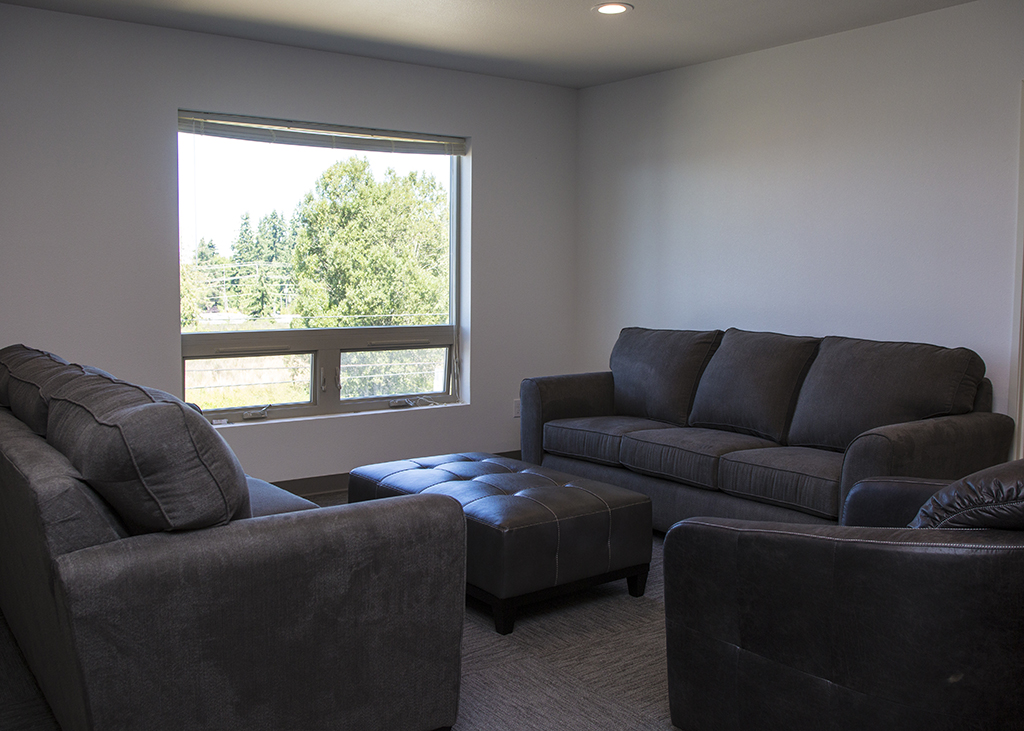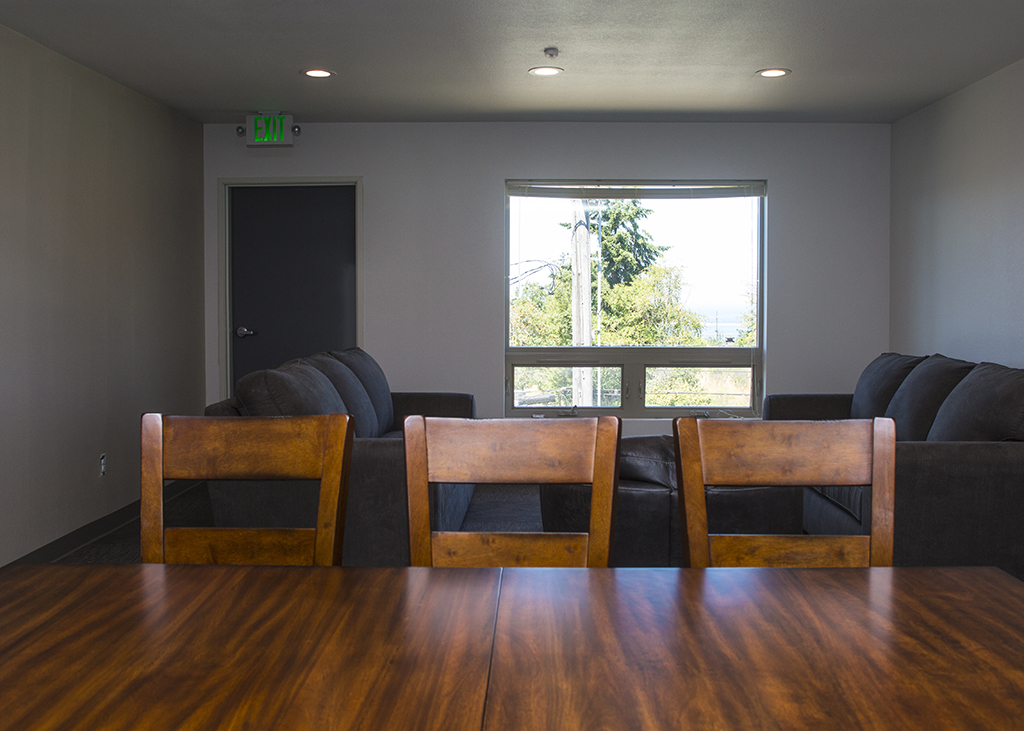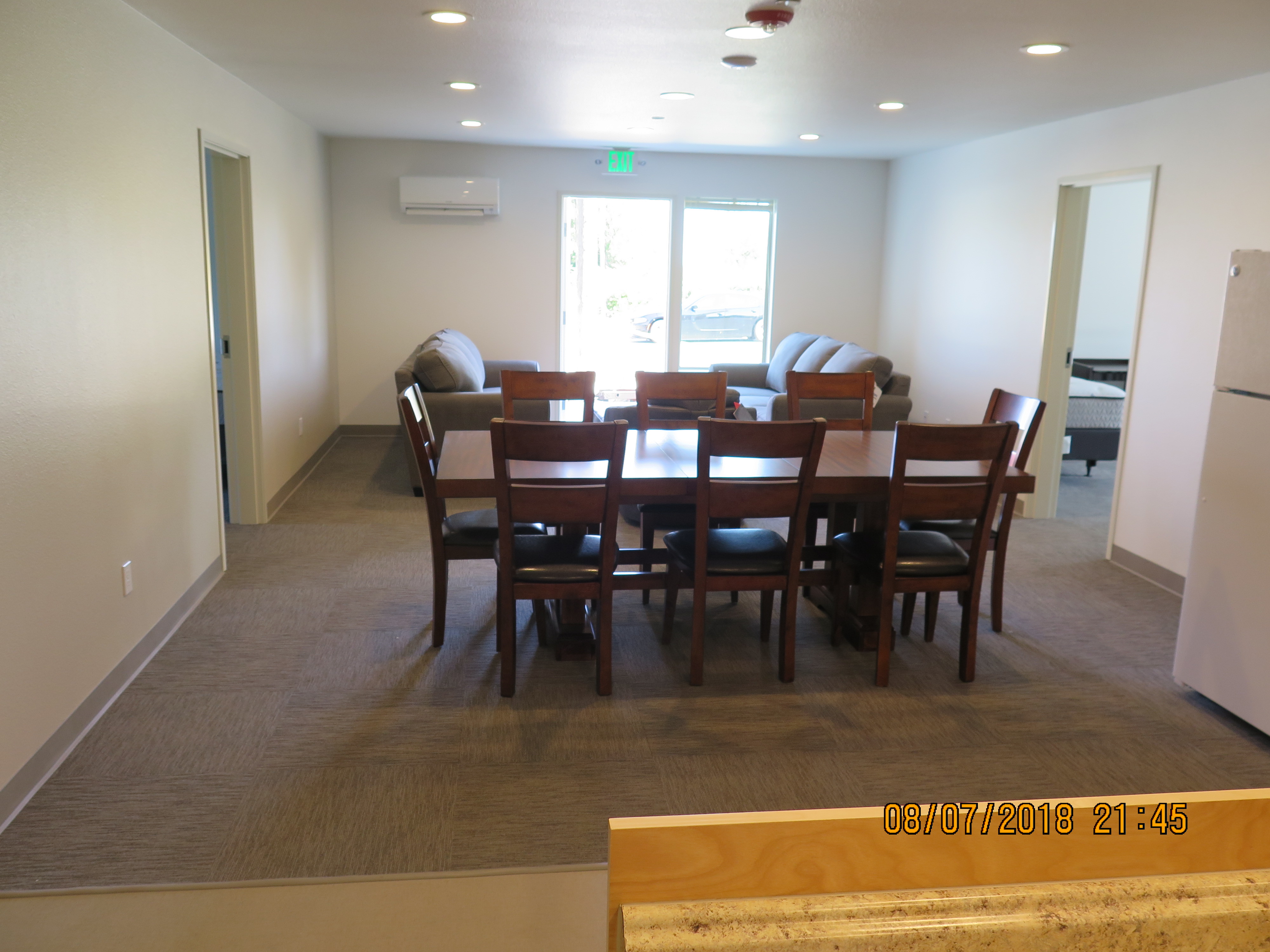 Bedroom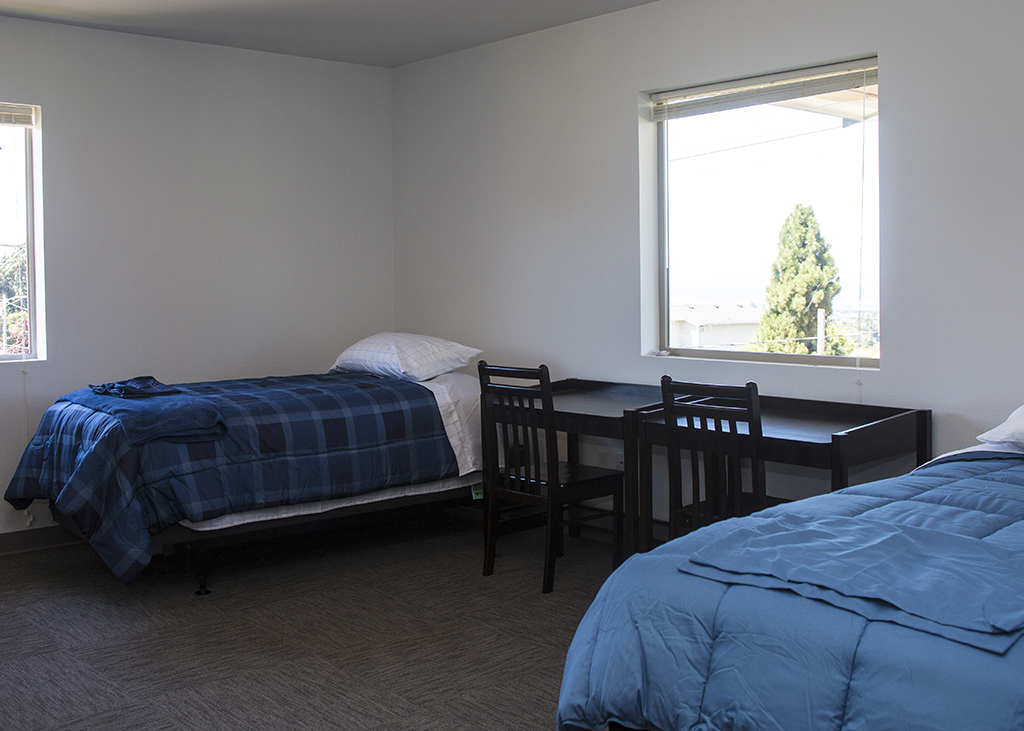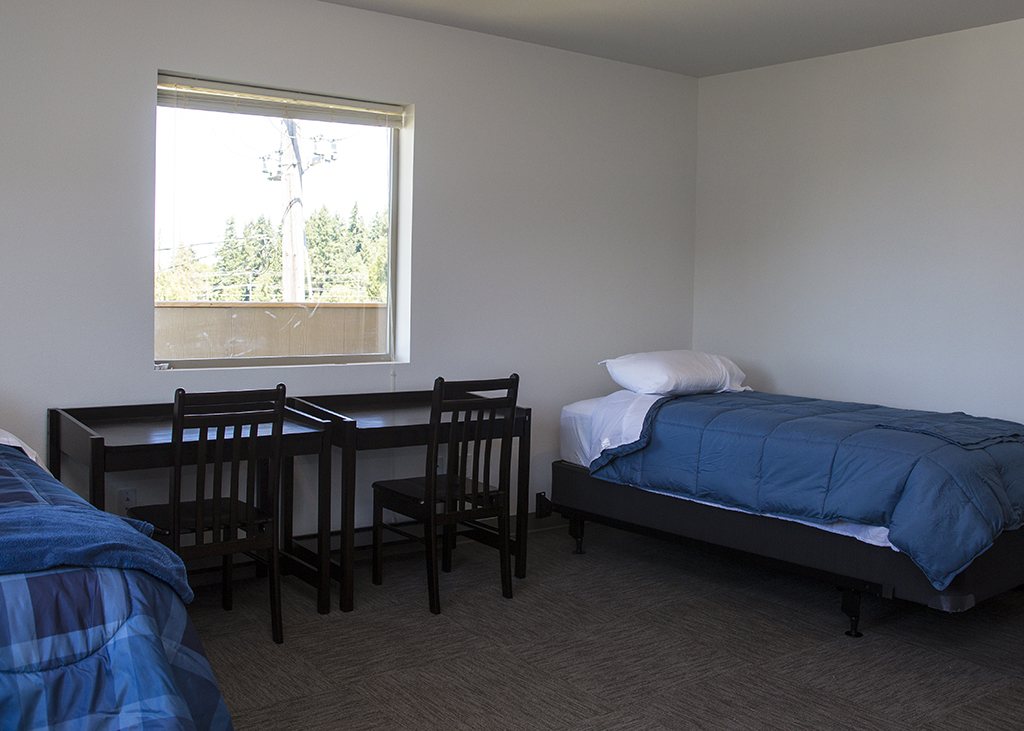 Bedroom Closet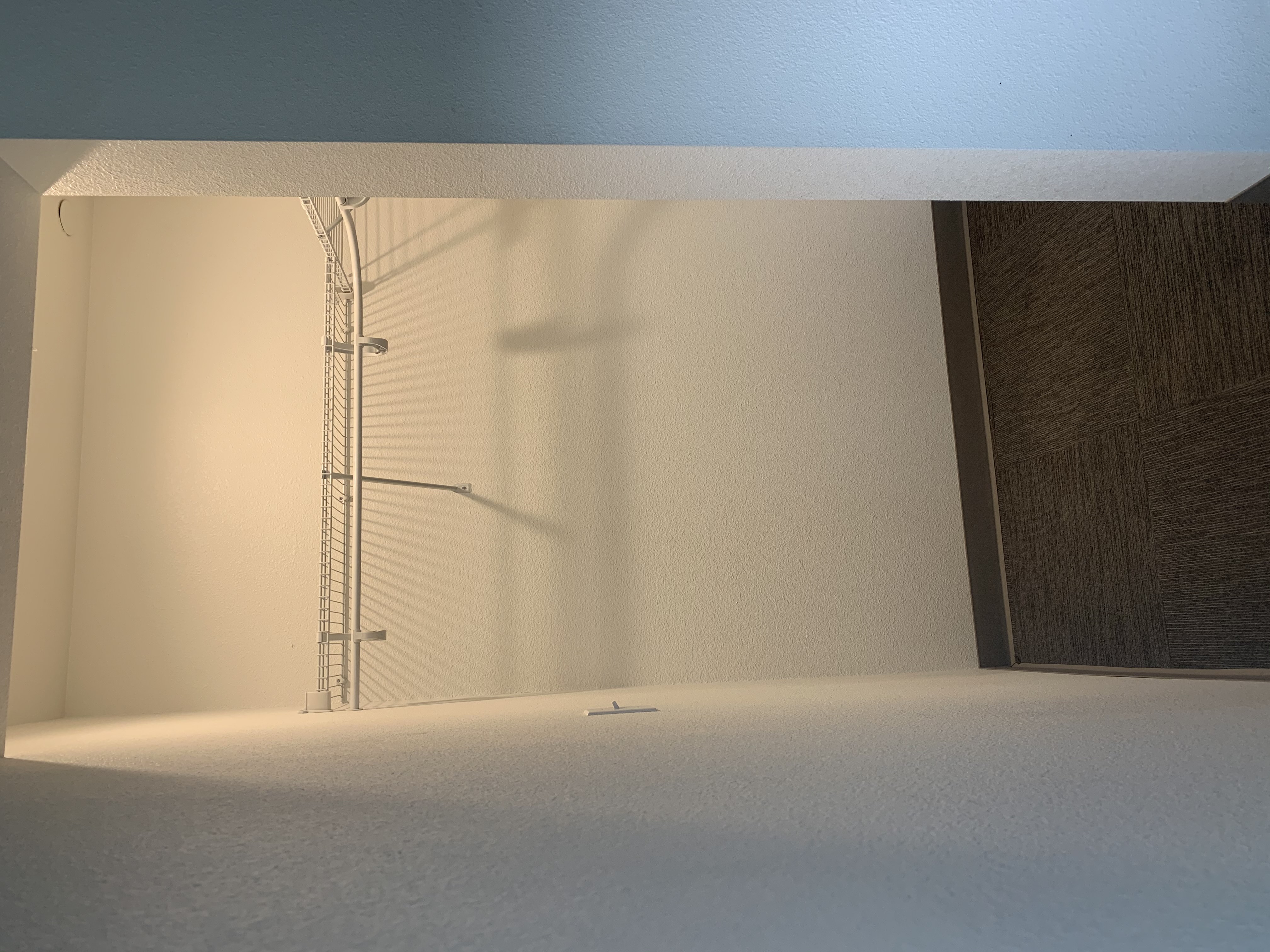 Bathroom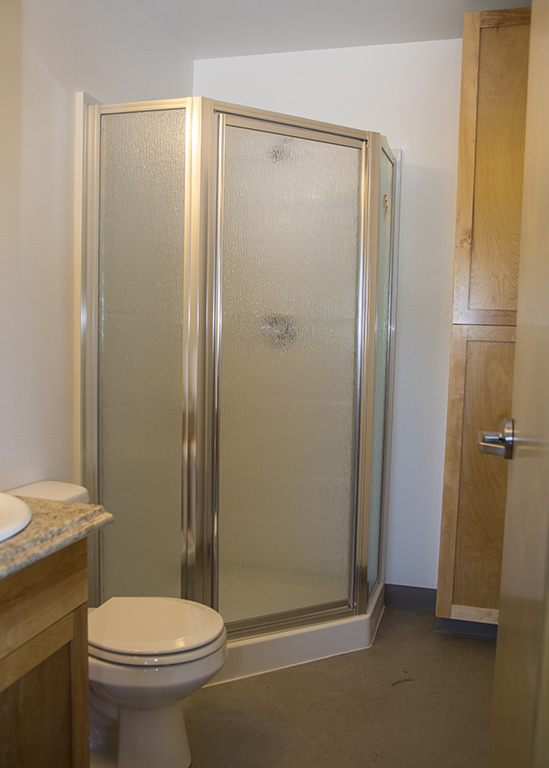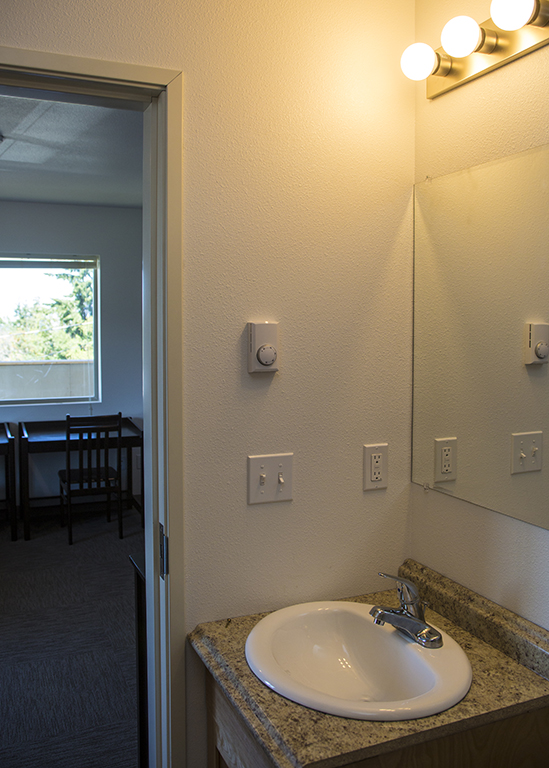 Floor Plan
Click Here to print or download application form.
Click Here to print or download a sample lease form.
Click Here to print or download the required Covid-19 liability waiver.
Click Here to print or download the housing rules acknowledgement form.
To apply, send the completed form along with a check for $195 to:
CHI Port Angeles
c/o Joel Crosby, Managing Member
4102 S Regal, Suite 201
Spokane, WA 99223

If you have any questions, please email or call
CHI was featured on May 1st, 2019, in the Peninsula College student newspaper, The Buccaneer!

September, 2022, Cleaning Contest Pizza Parties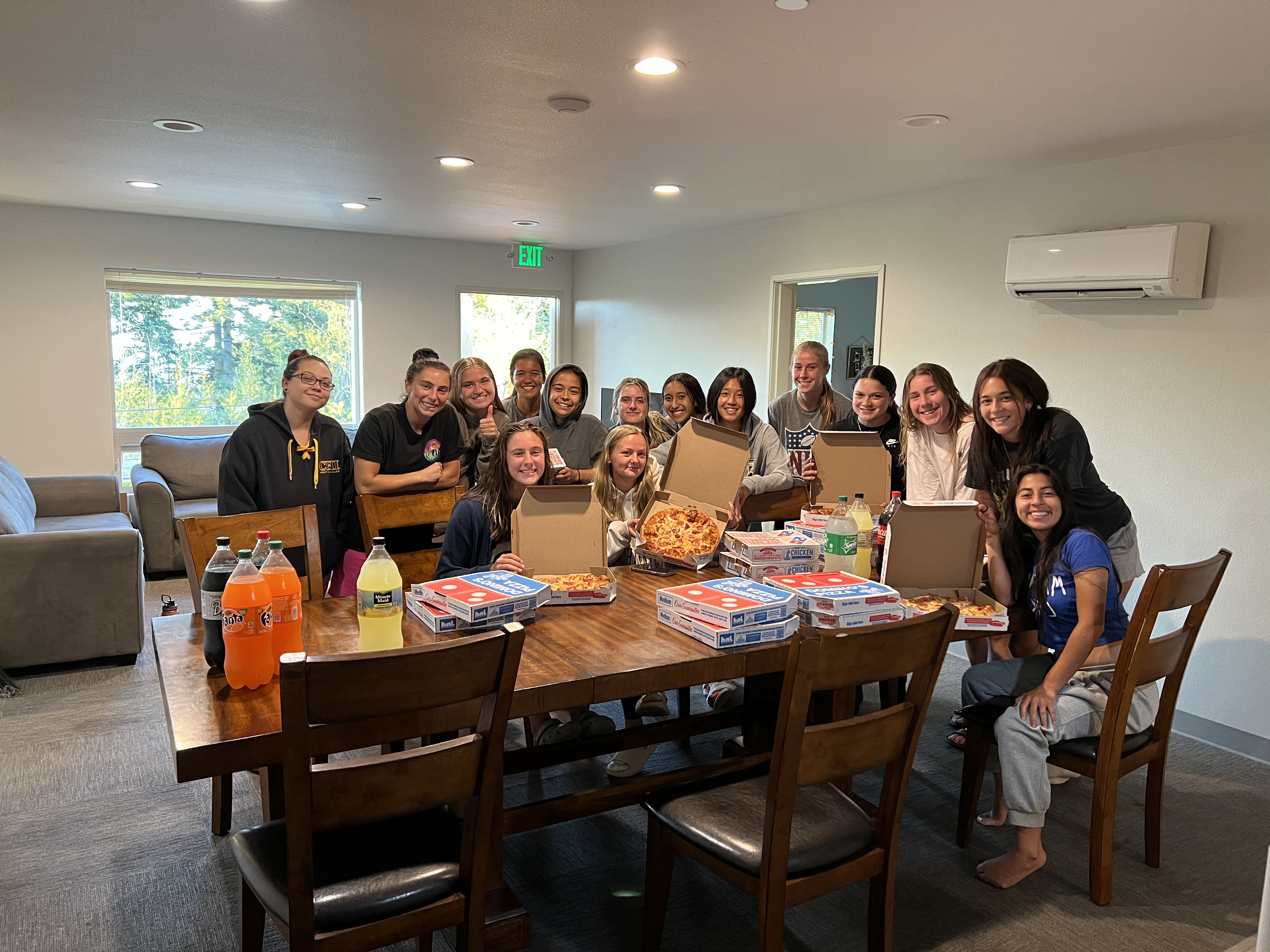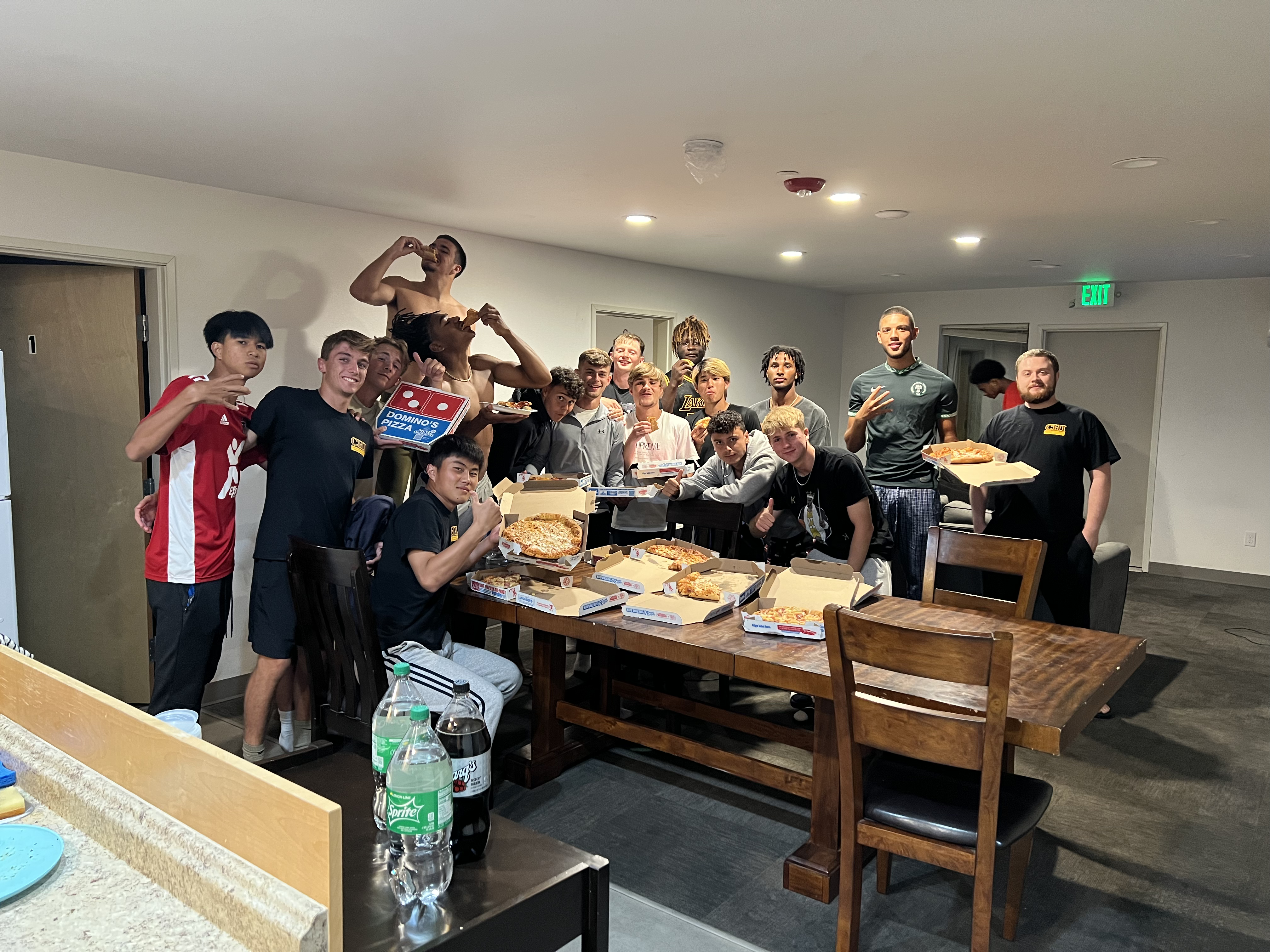 August, 2022, Welcome Party on the CHI Lawn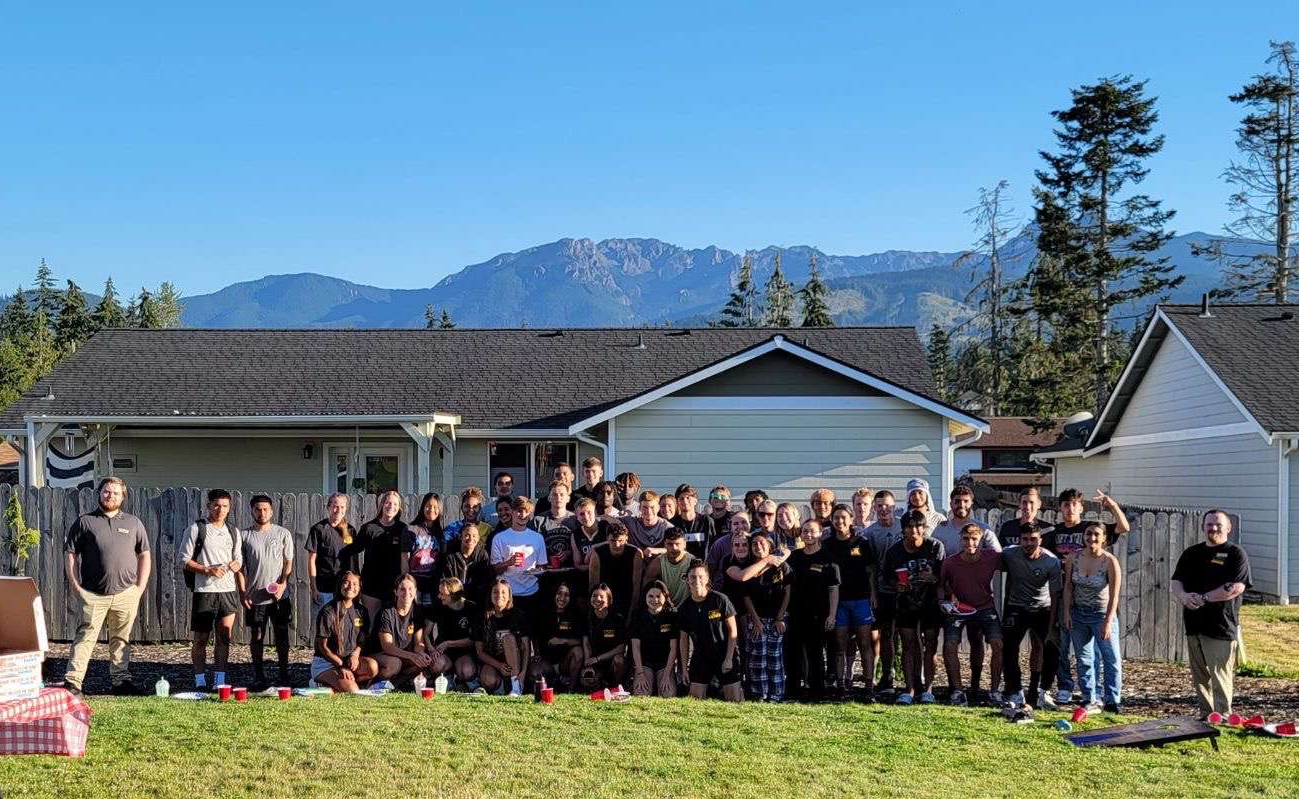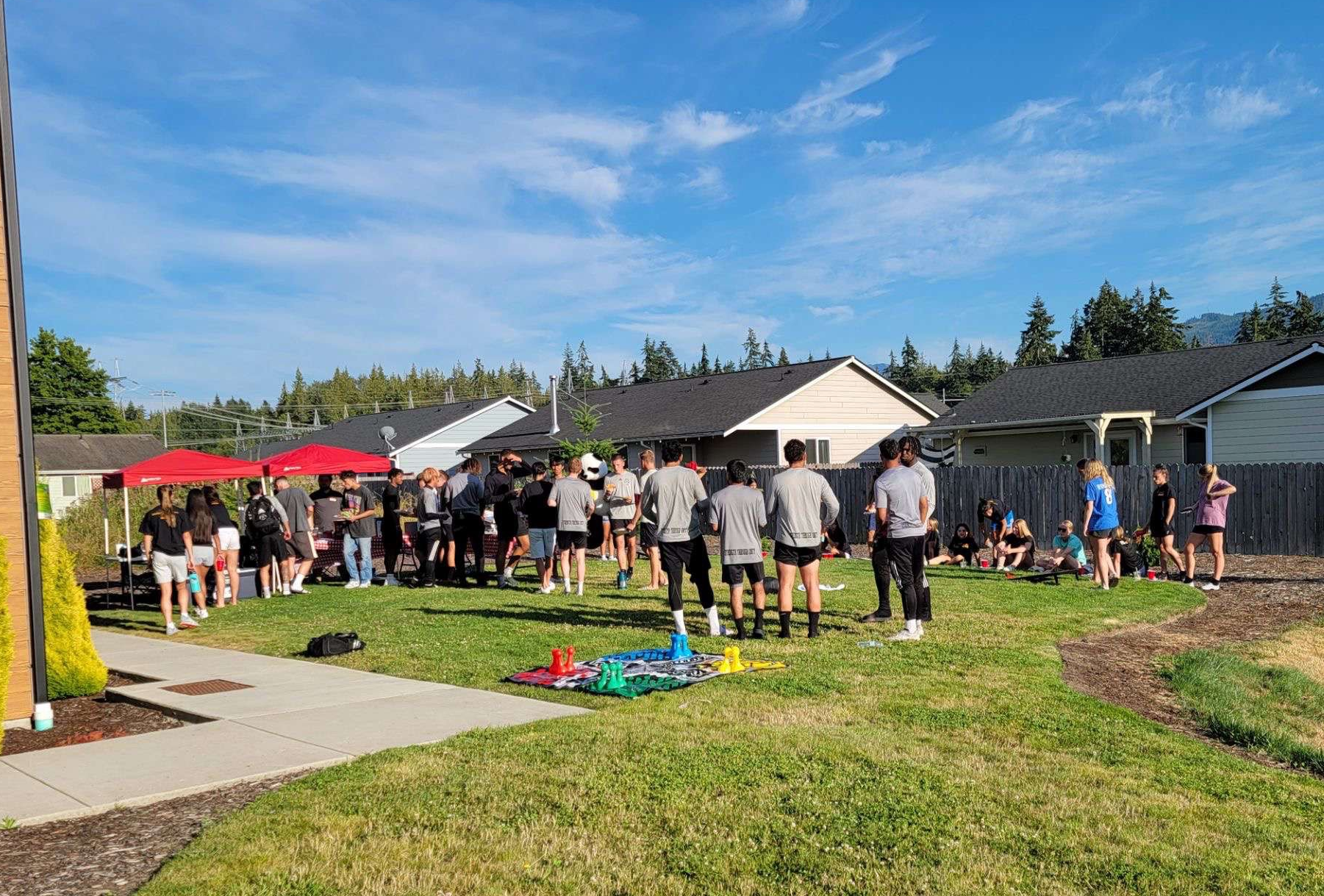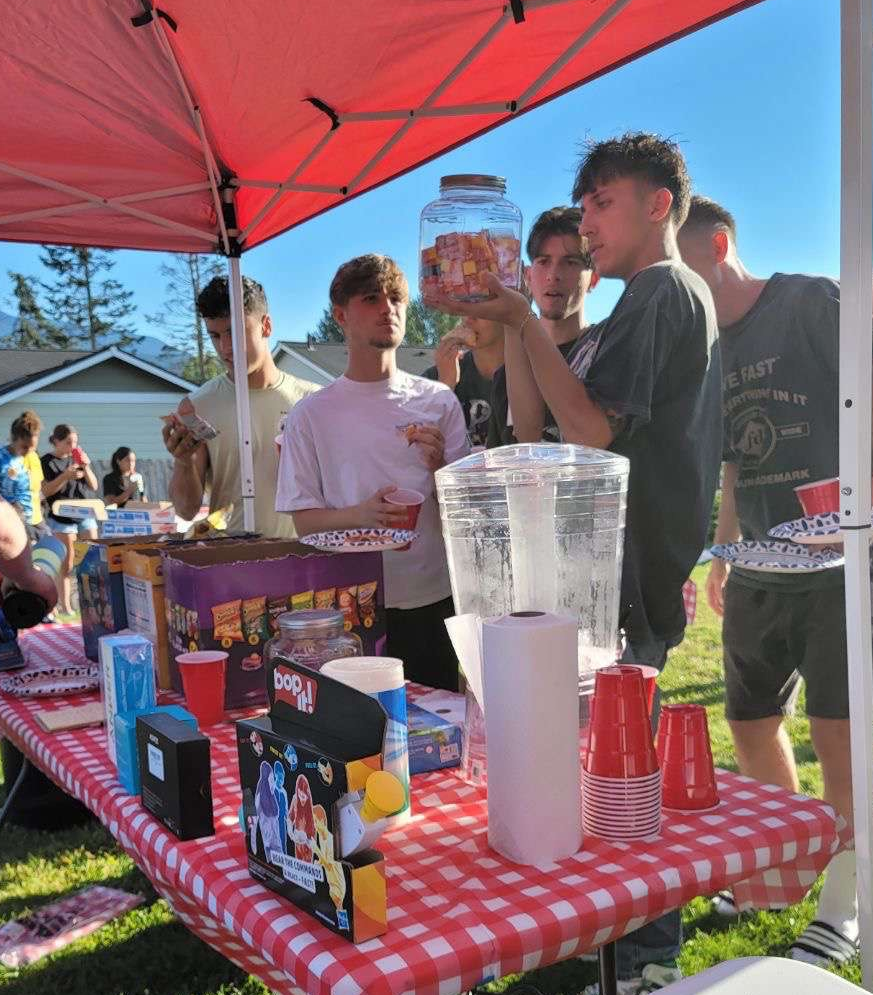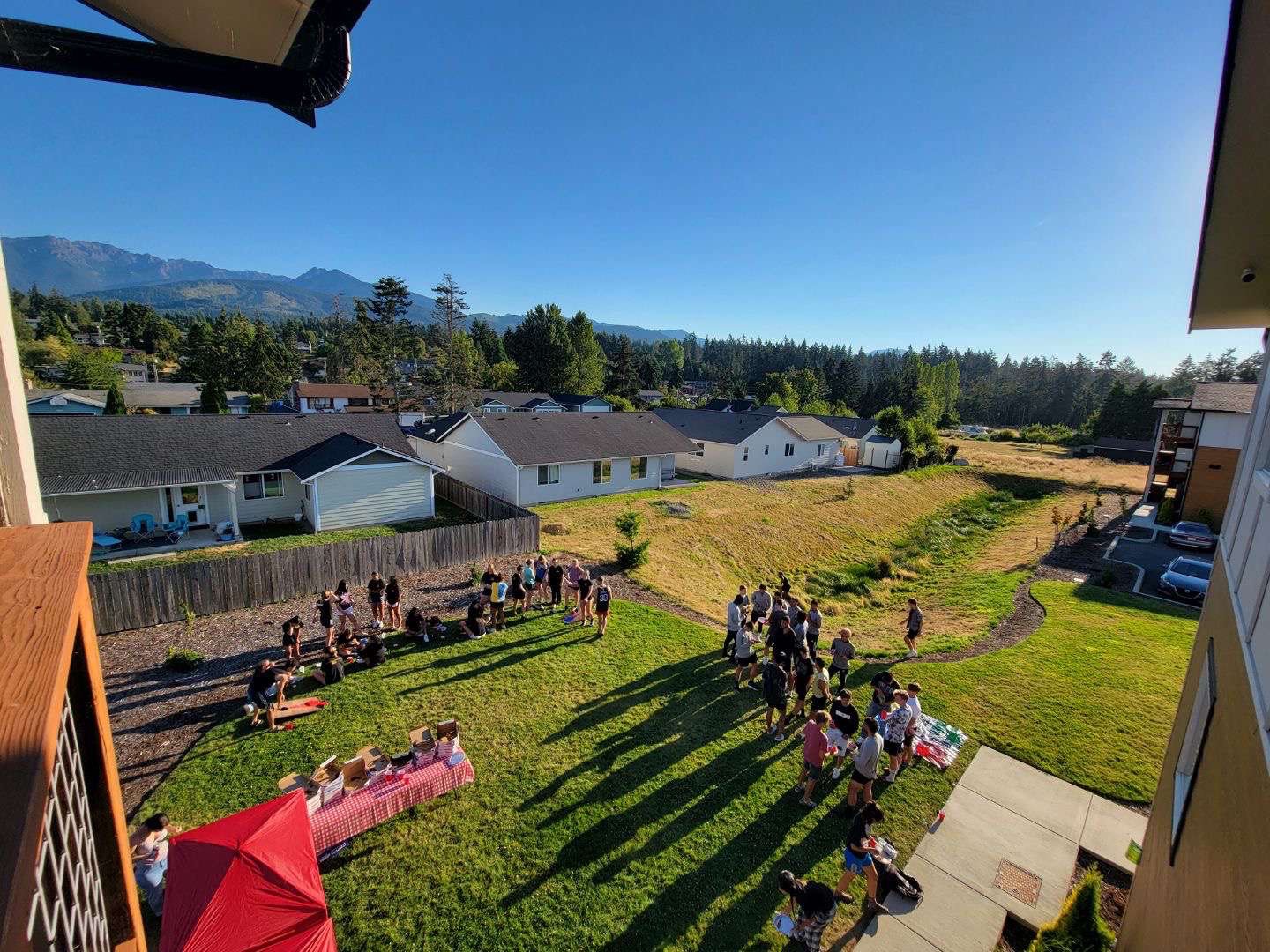 February, 2021, Socially Distanced Pizza Party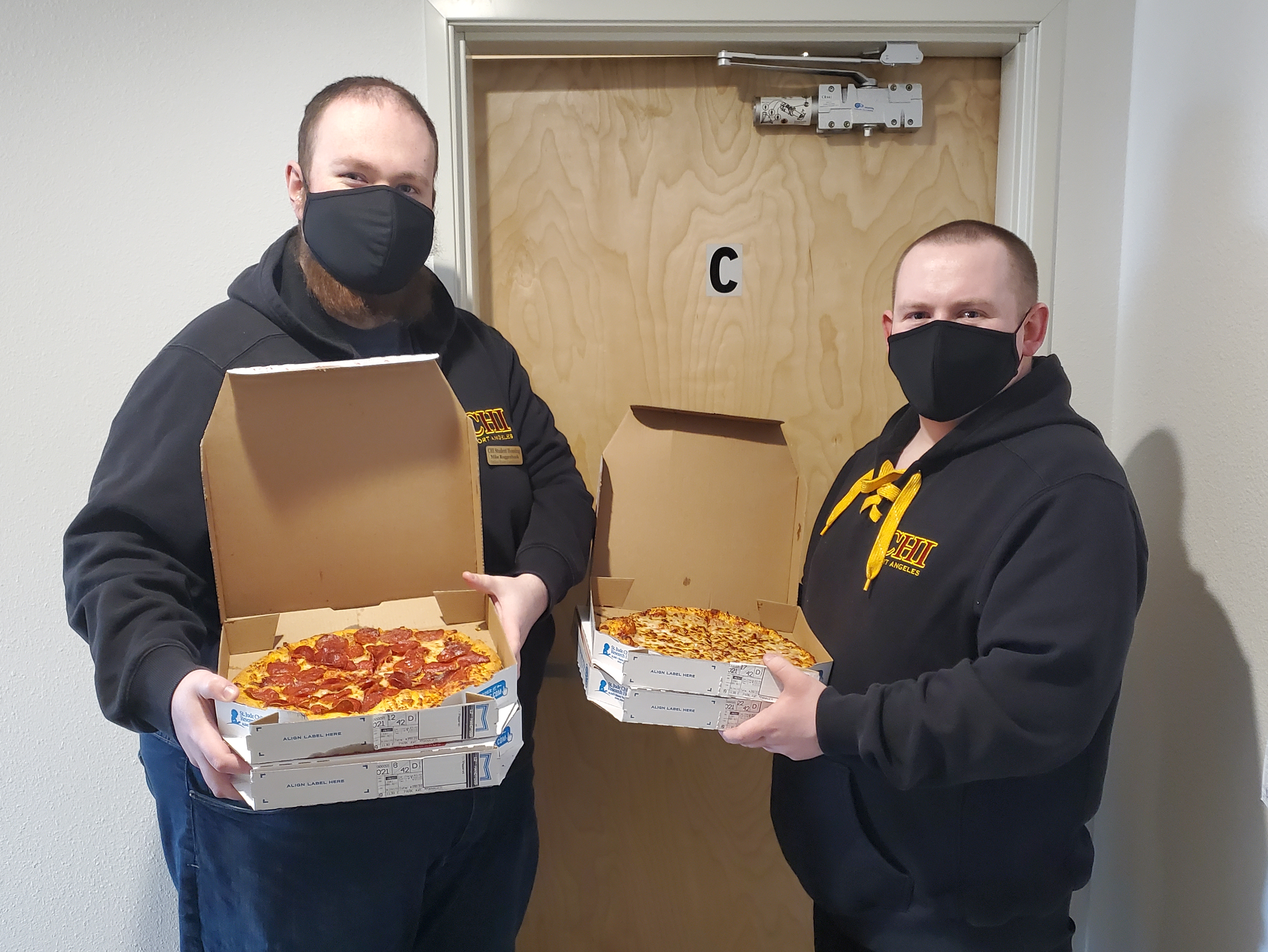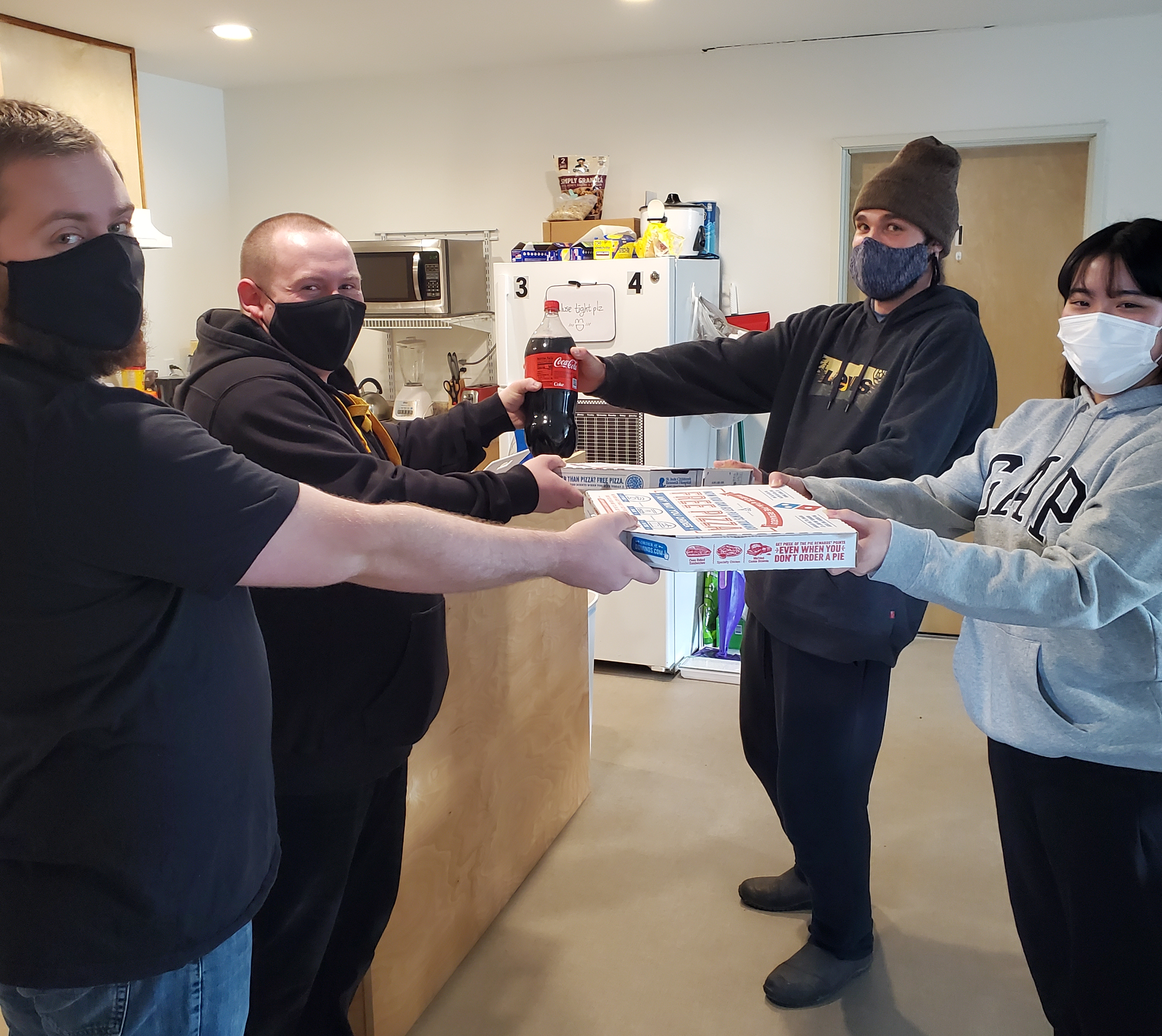 November, 2019, Soccer Championship Celebration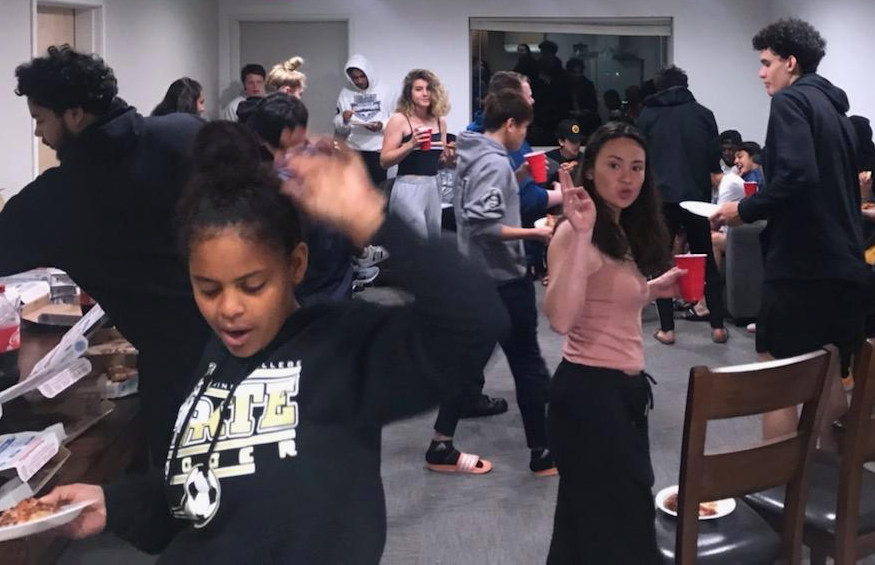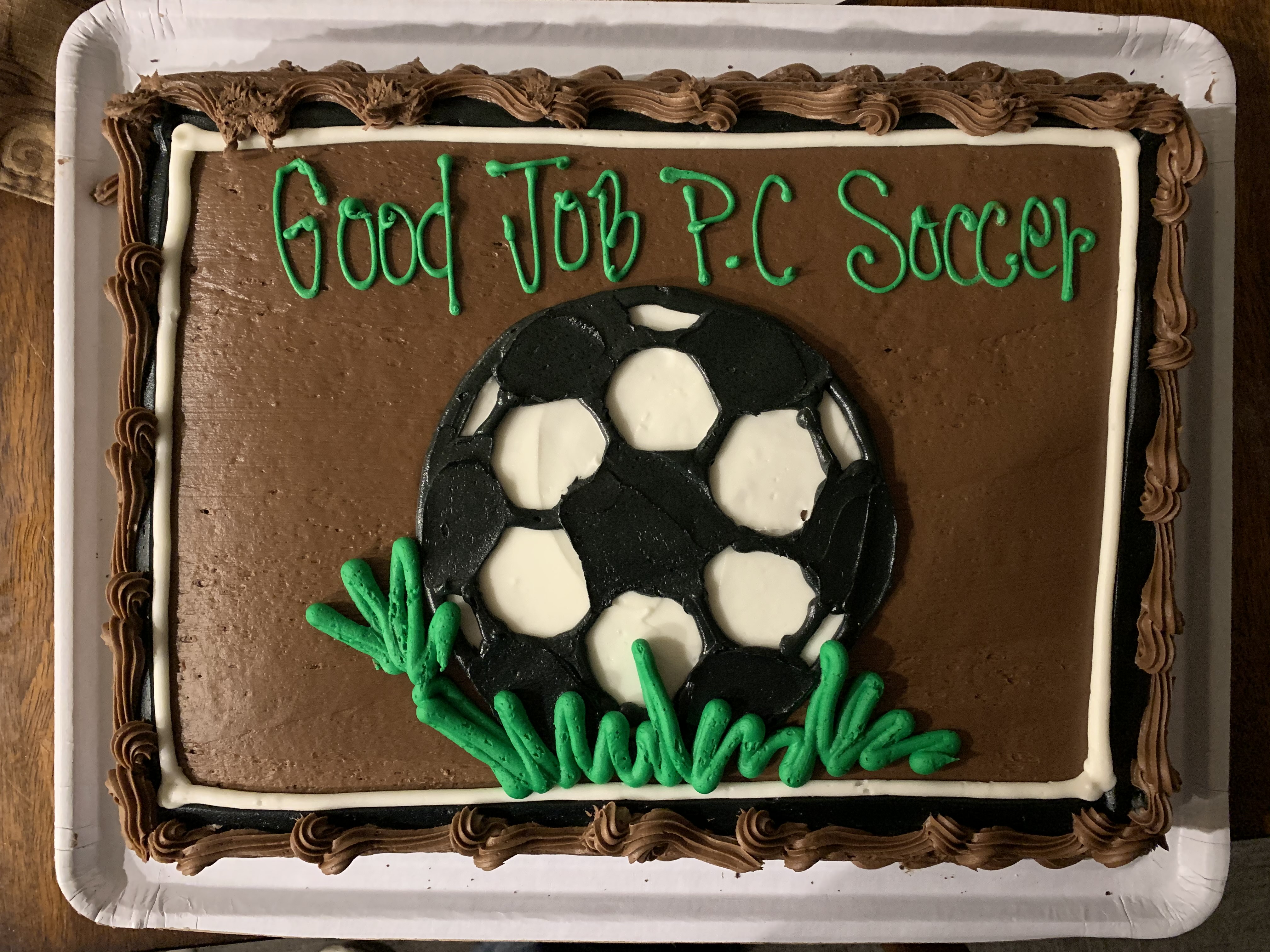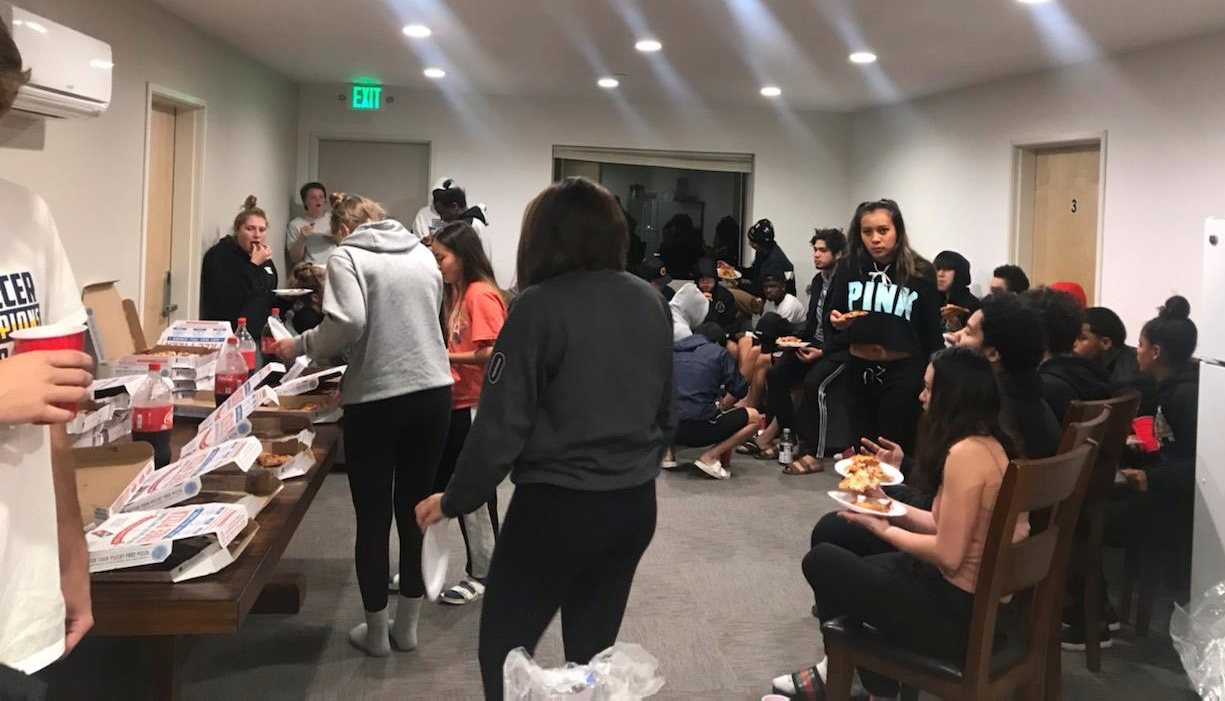 October, 2019, Women's Hollow Week Event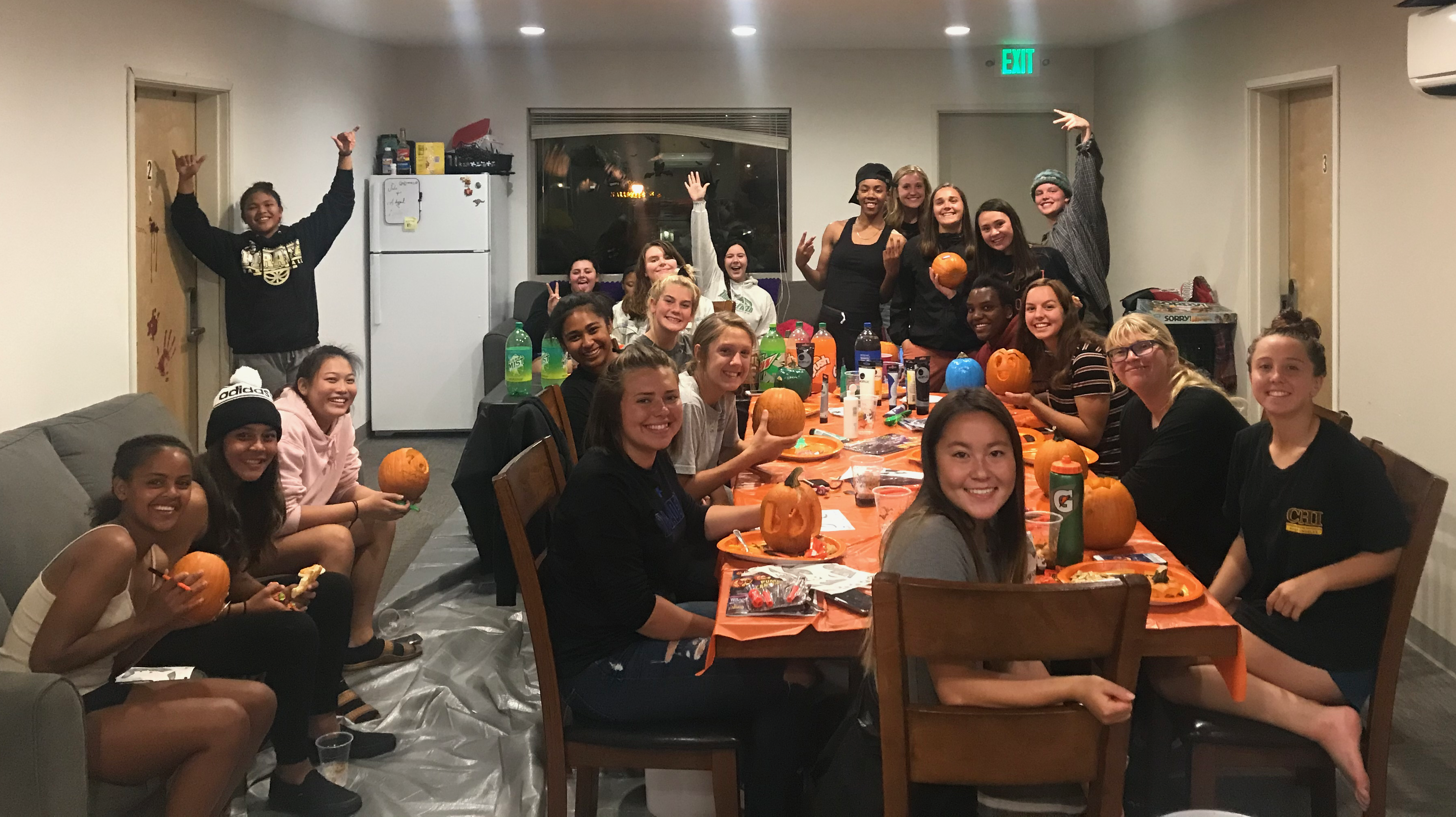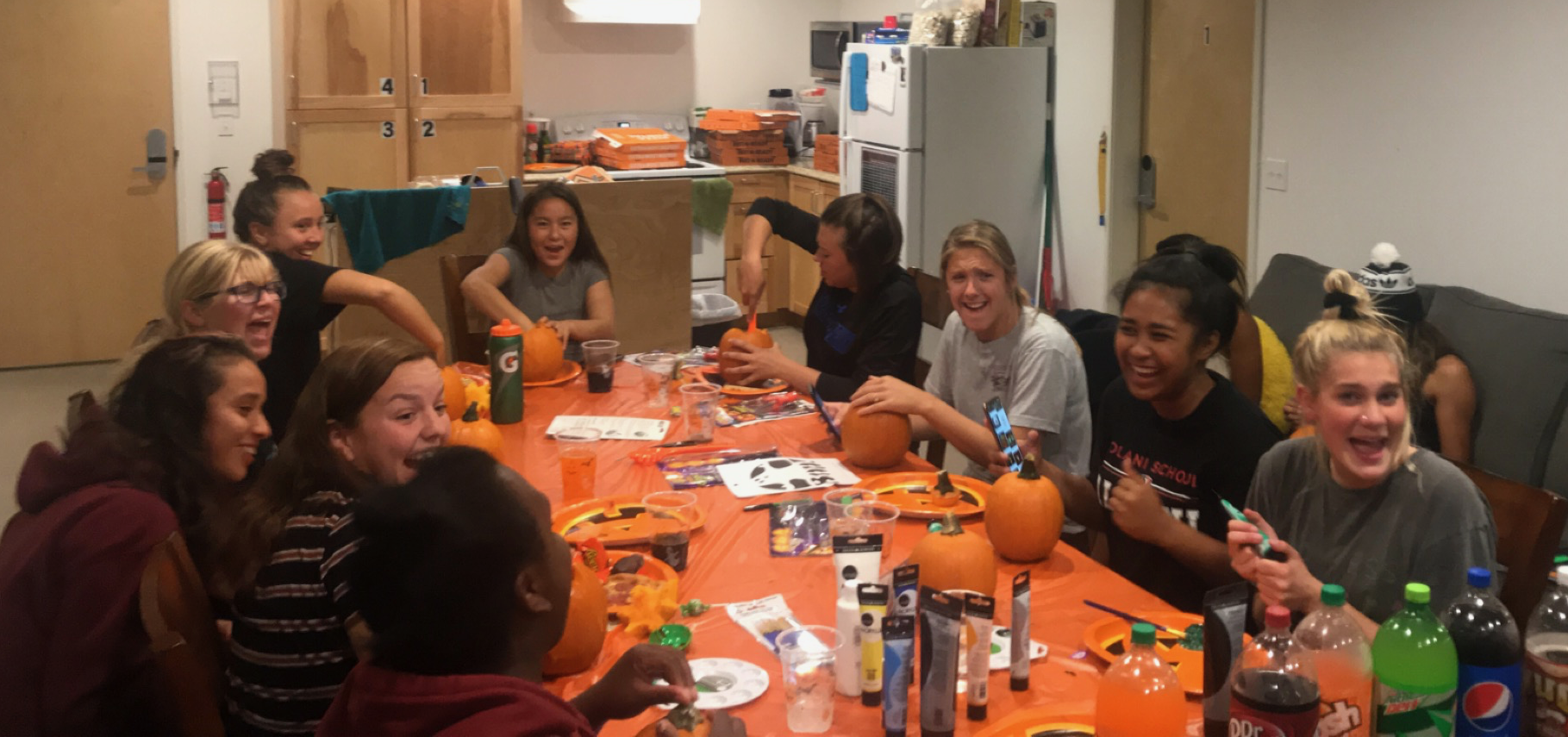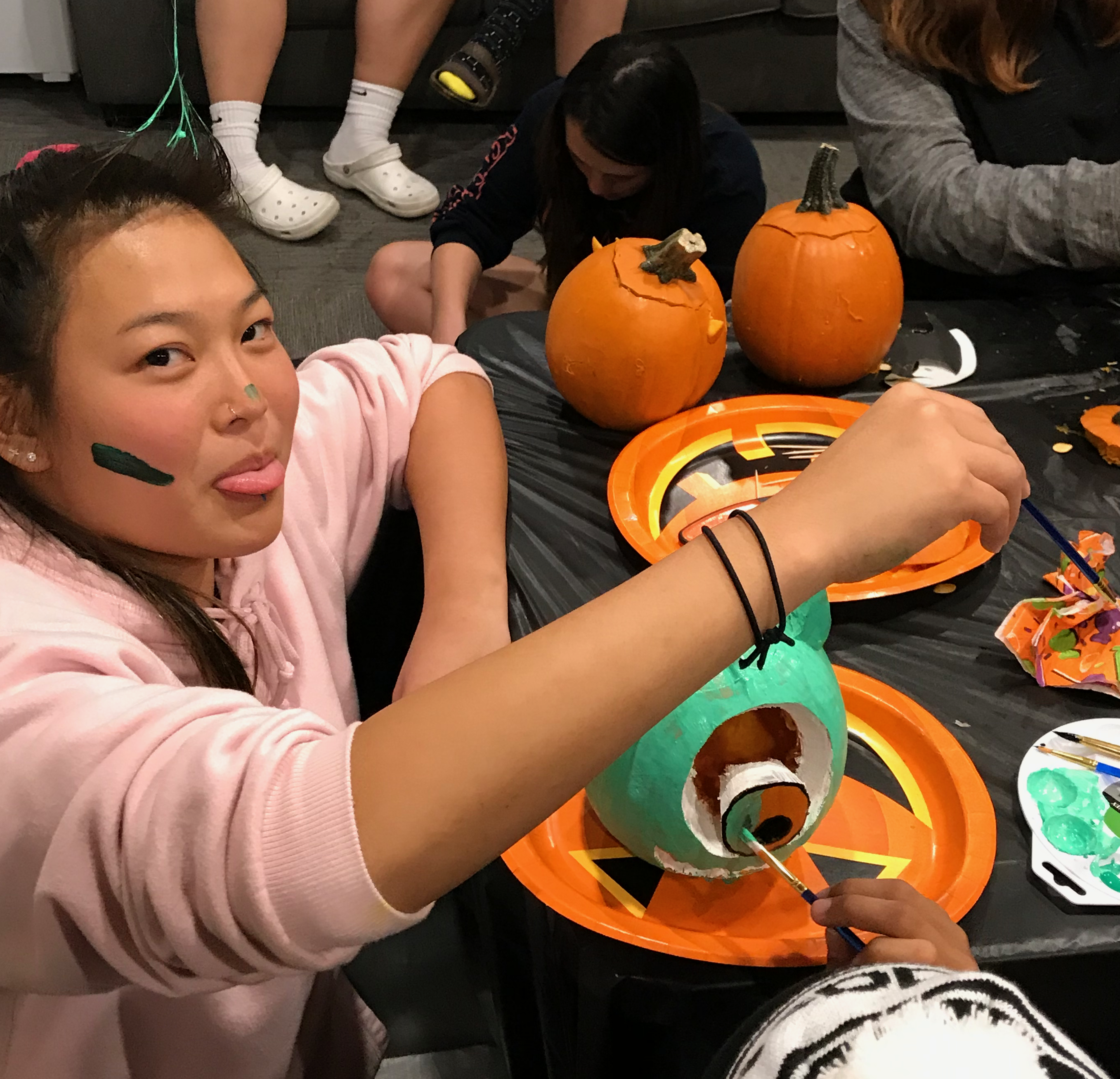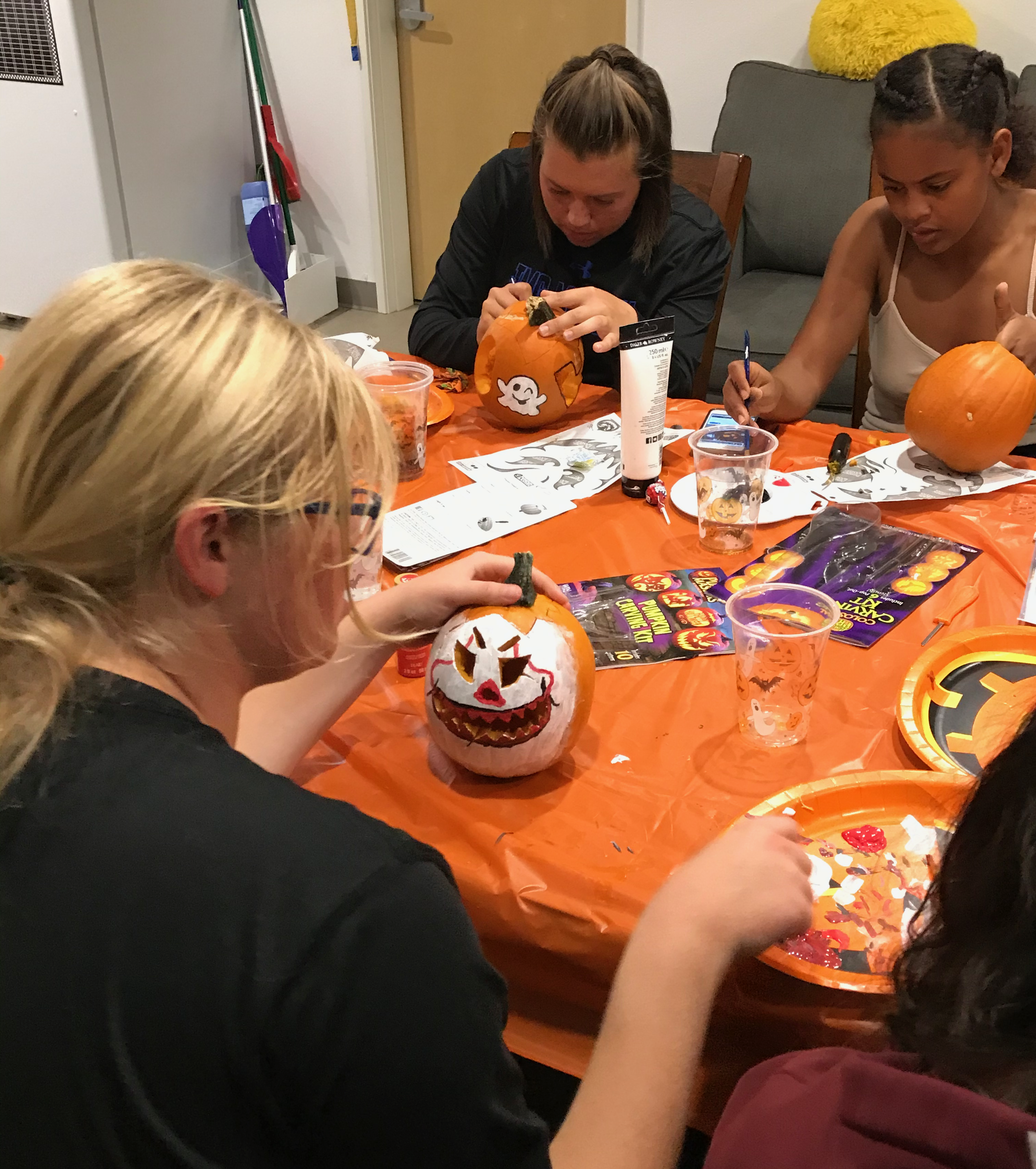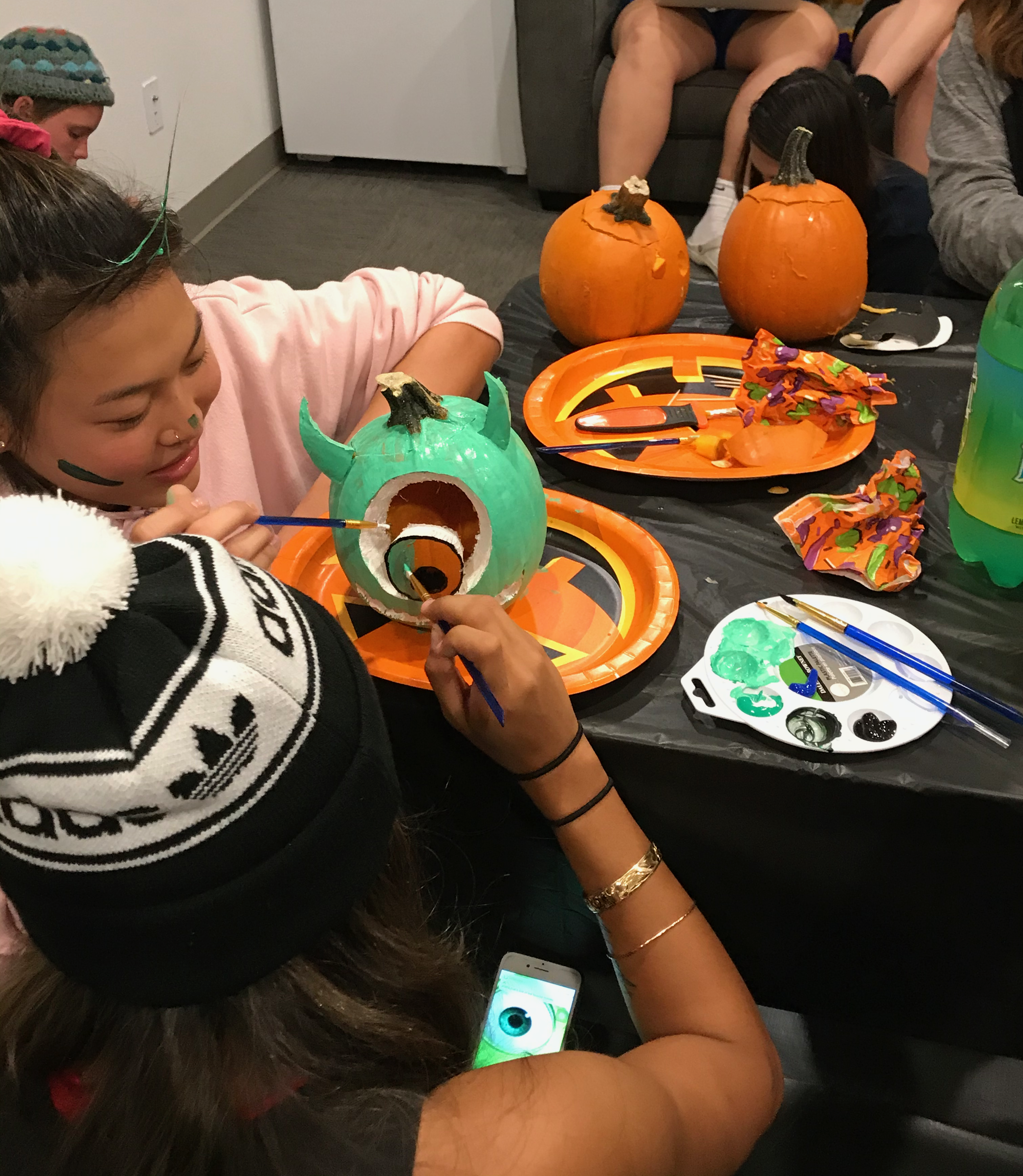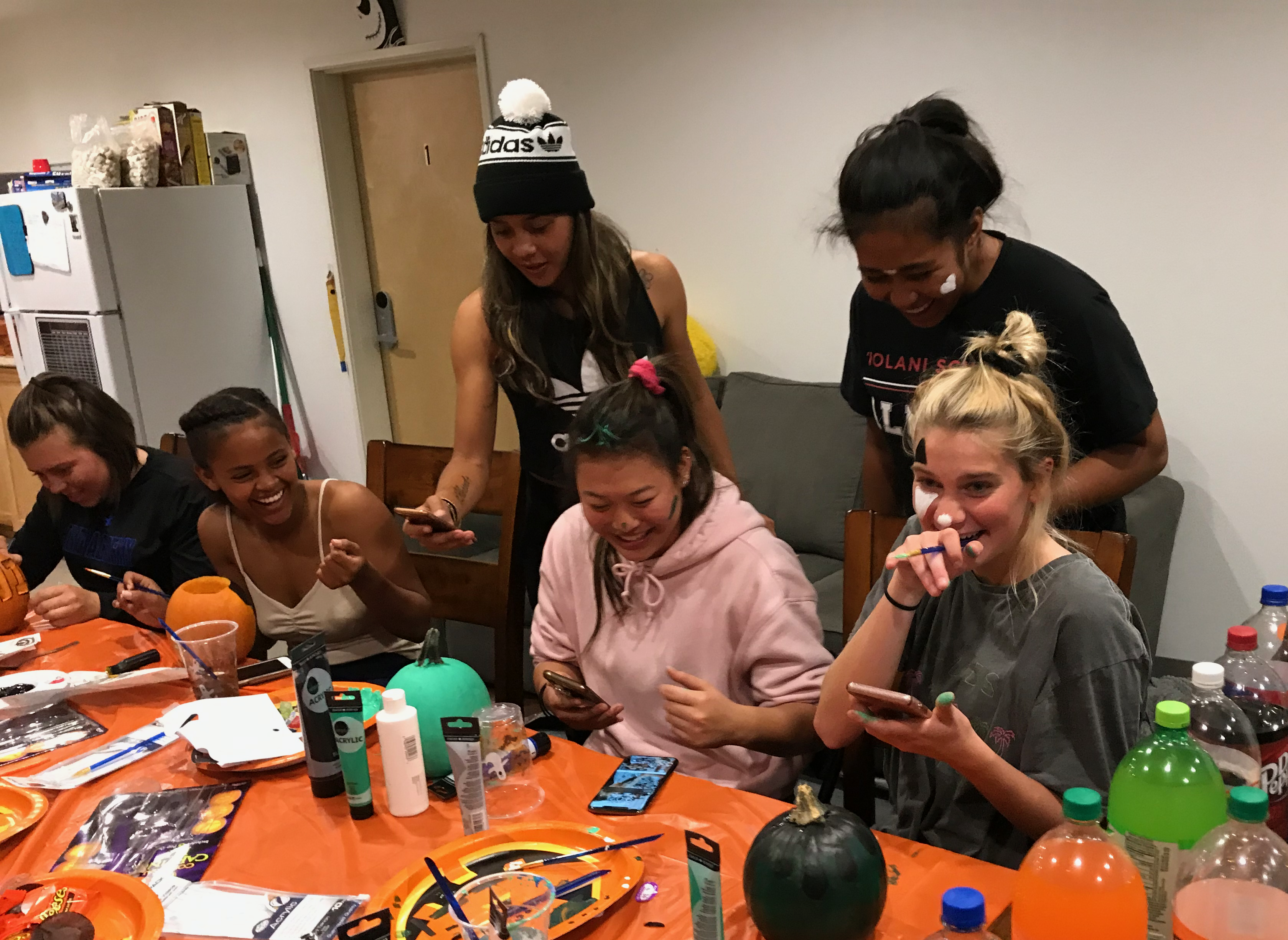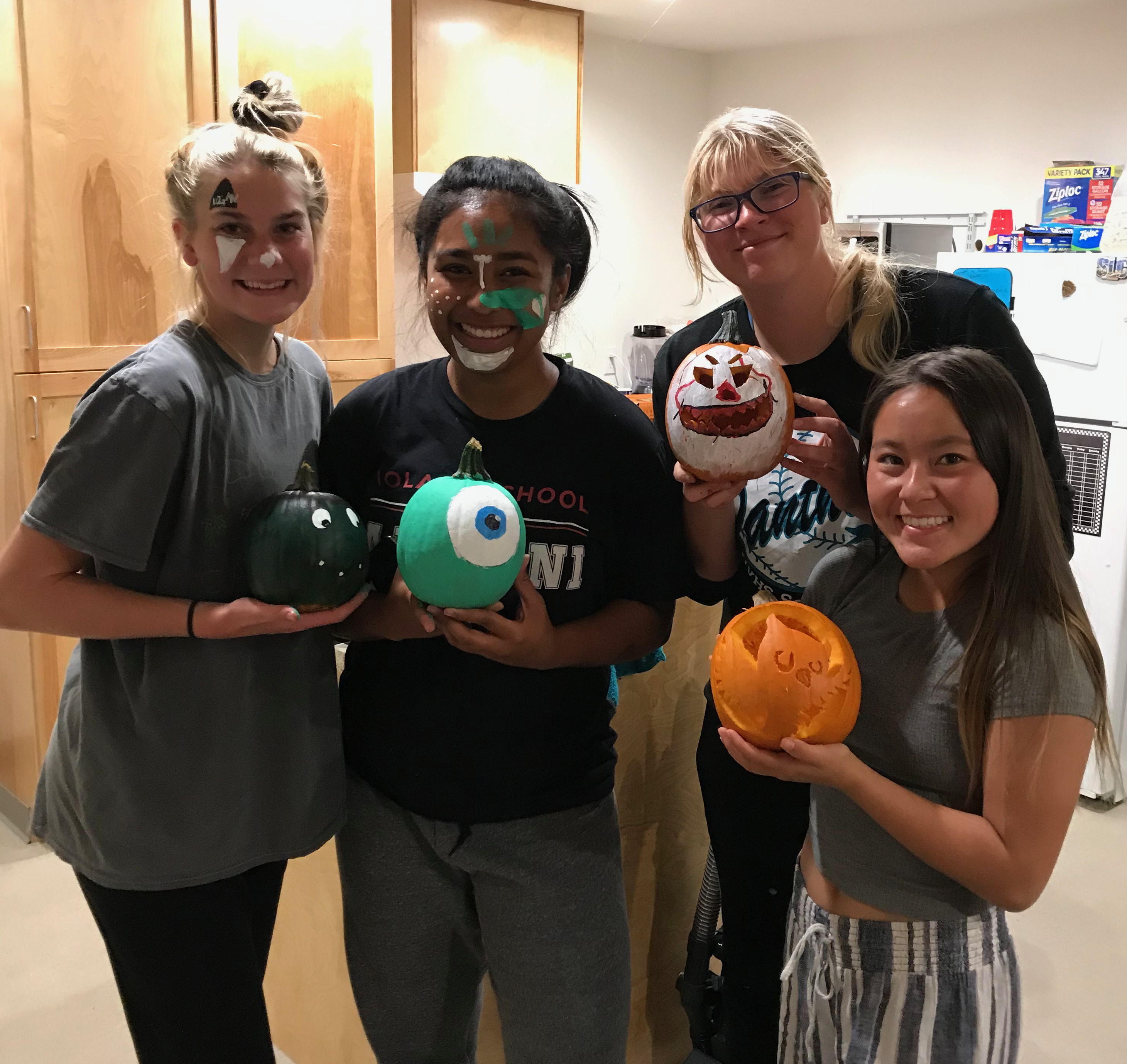 August, 2019, Victory Banquet for Soccer Teams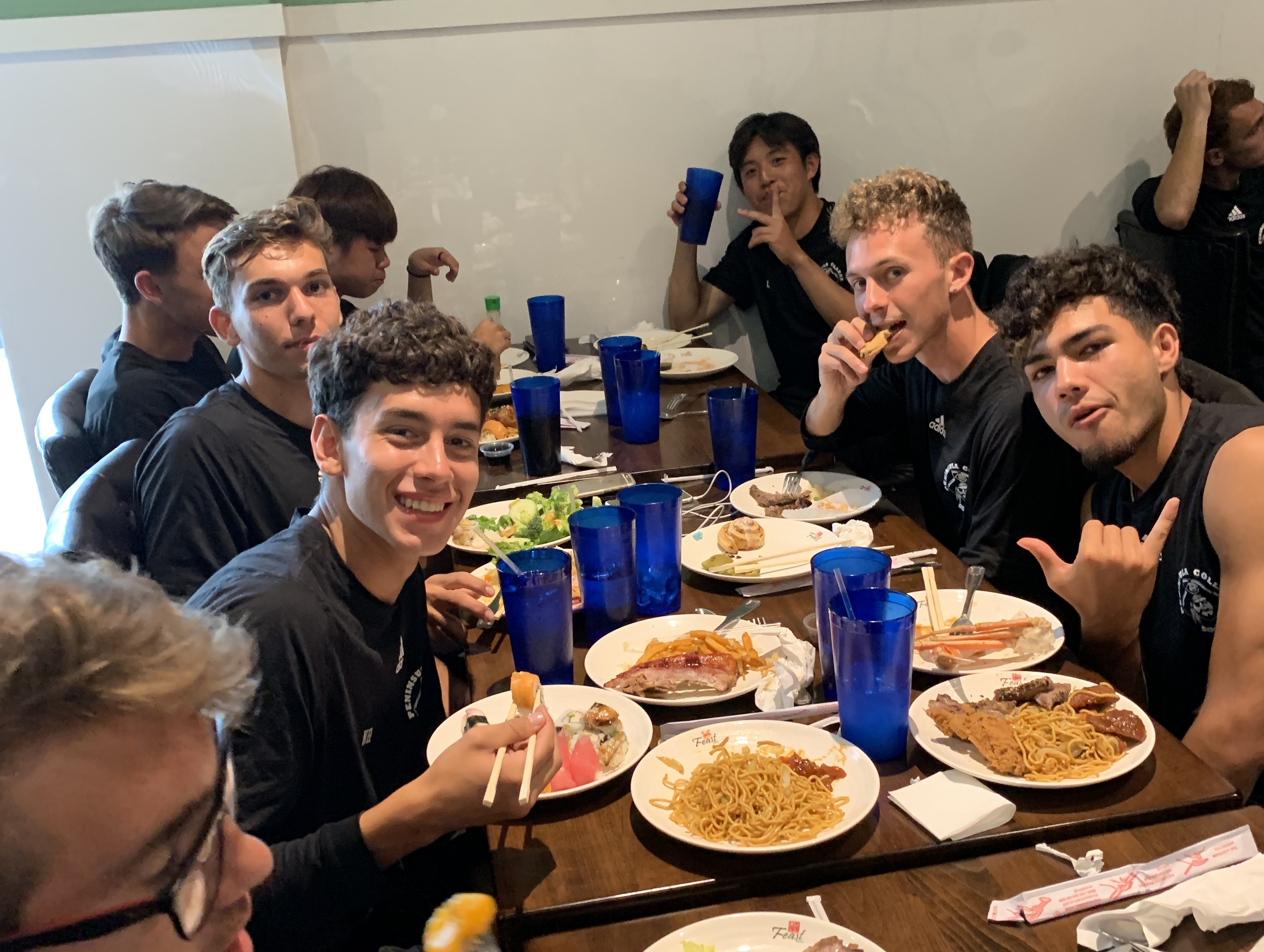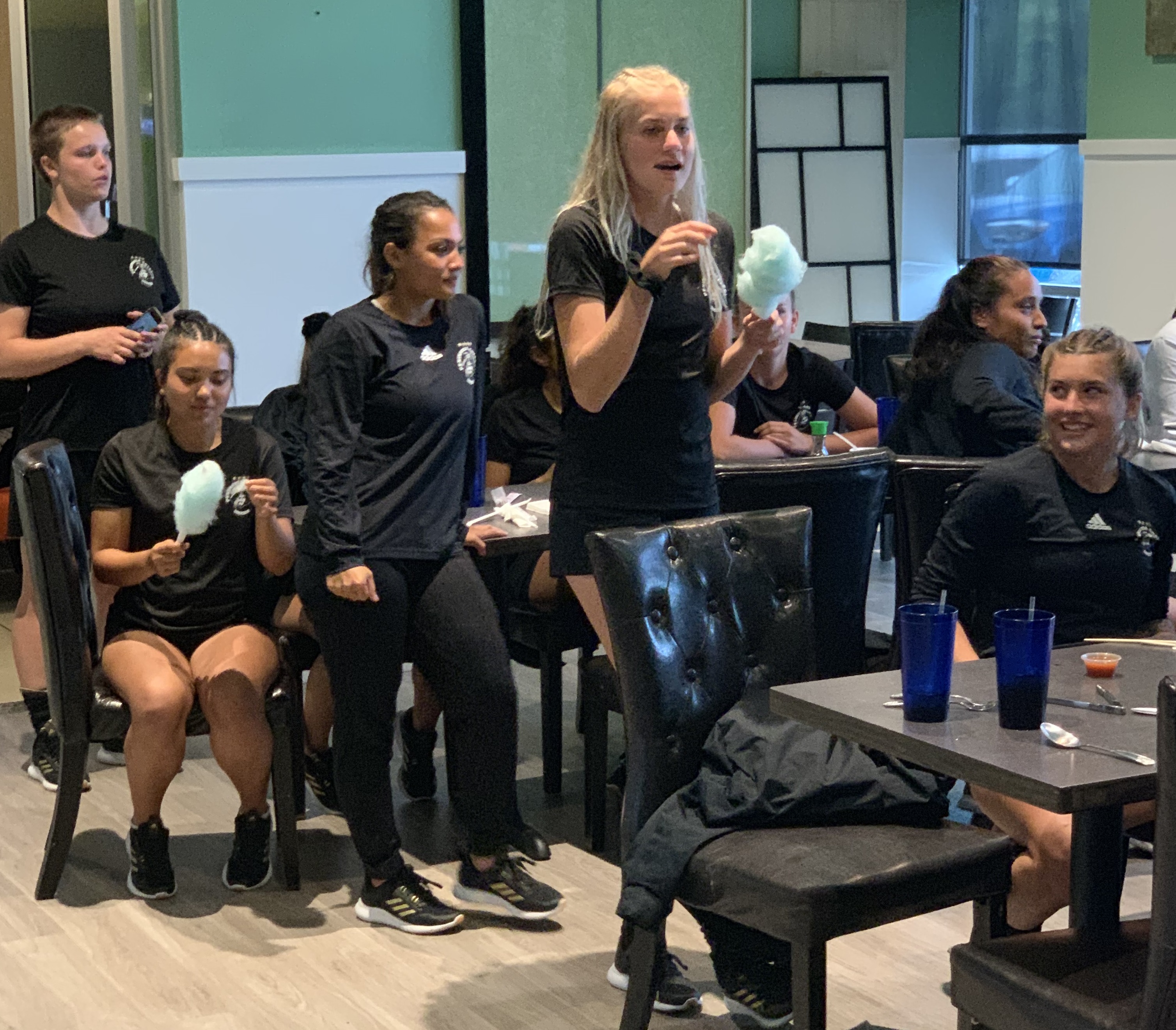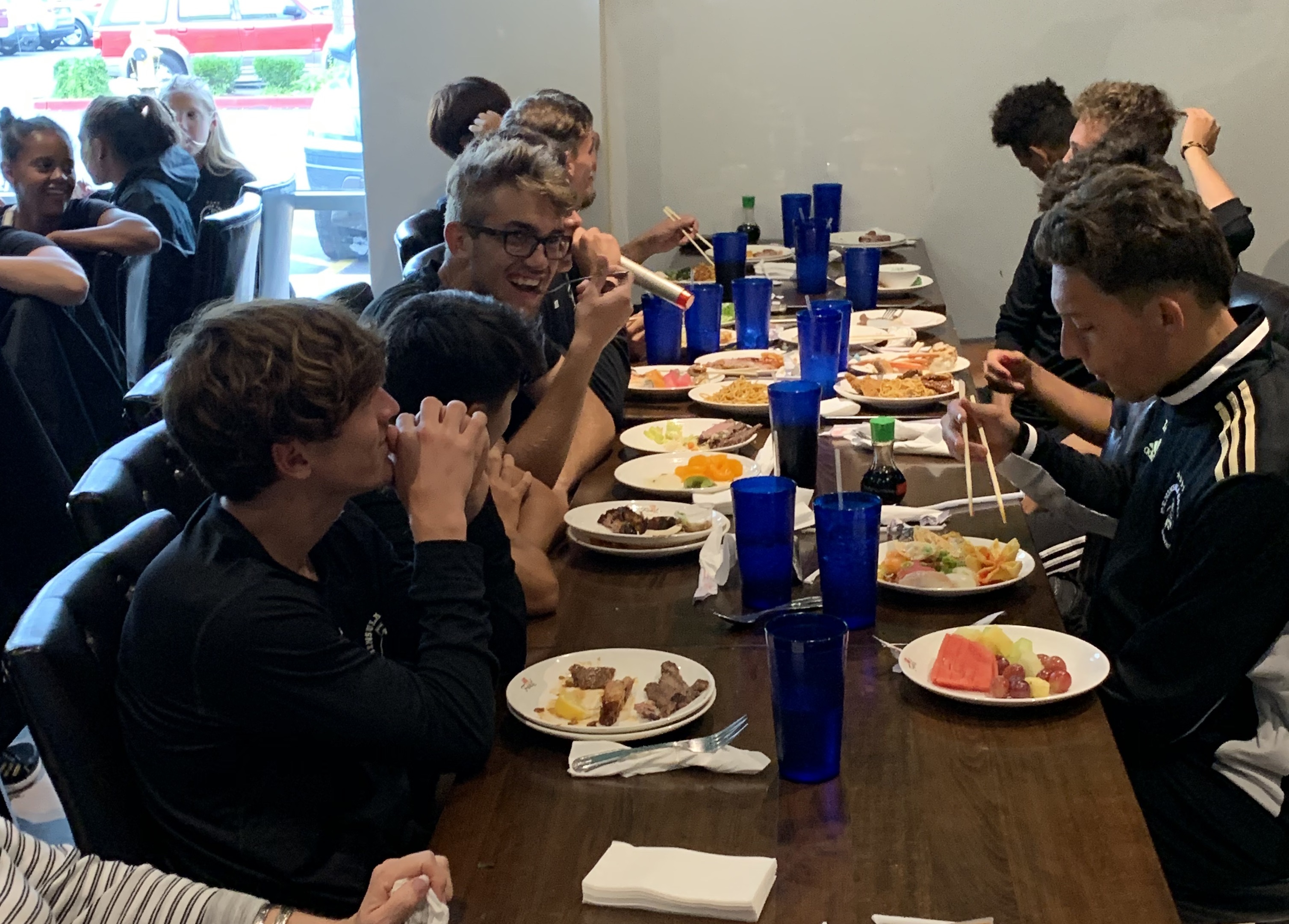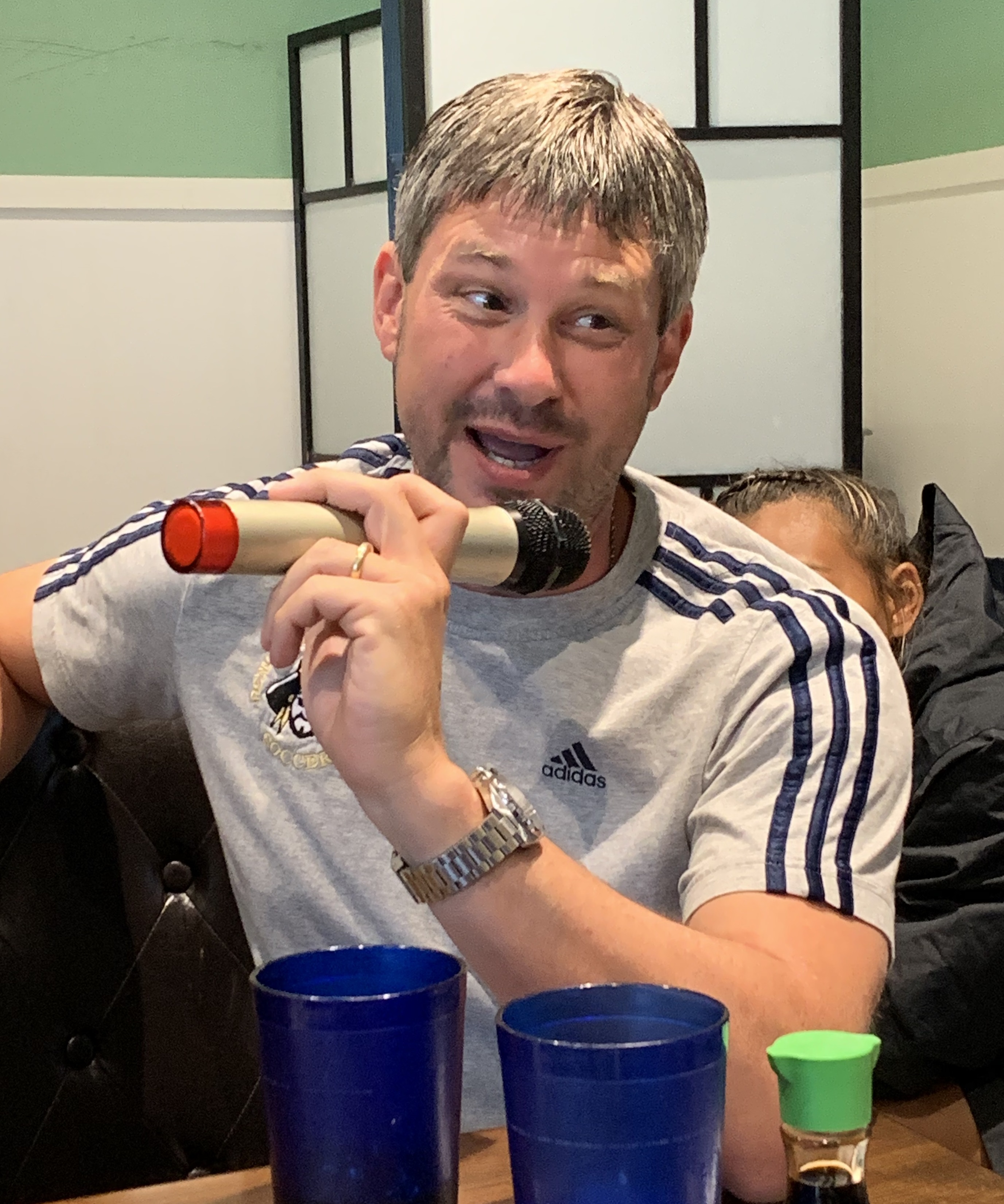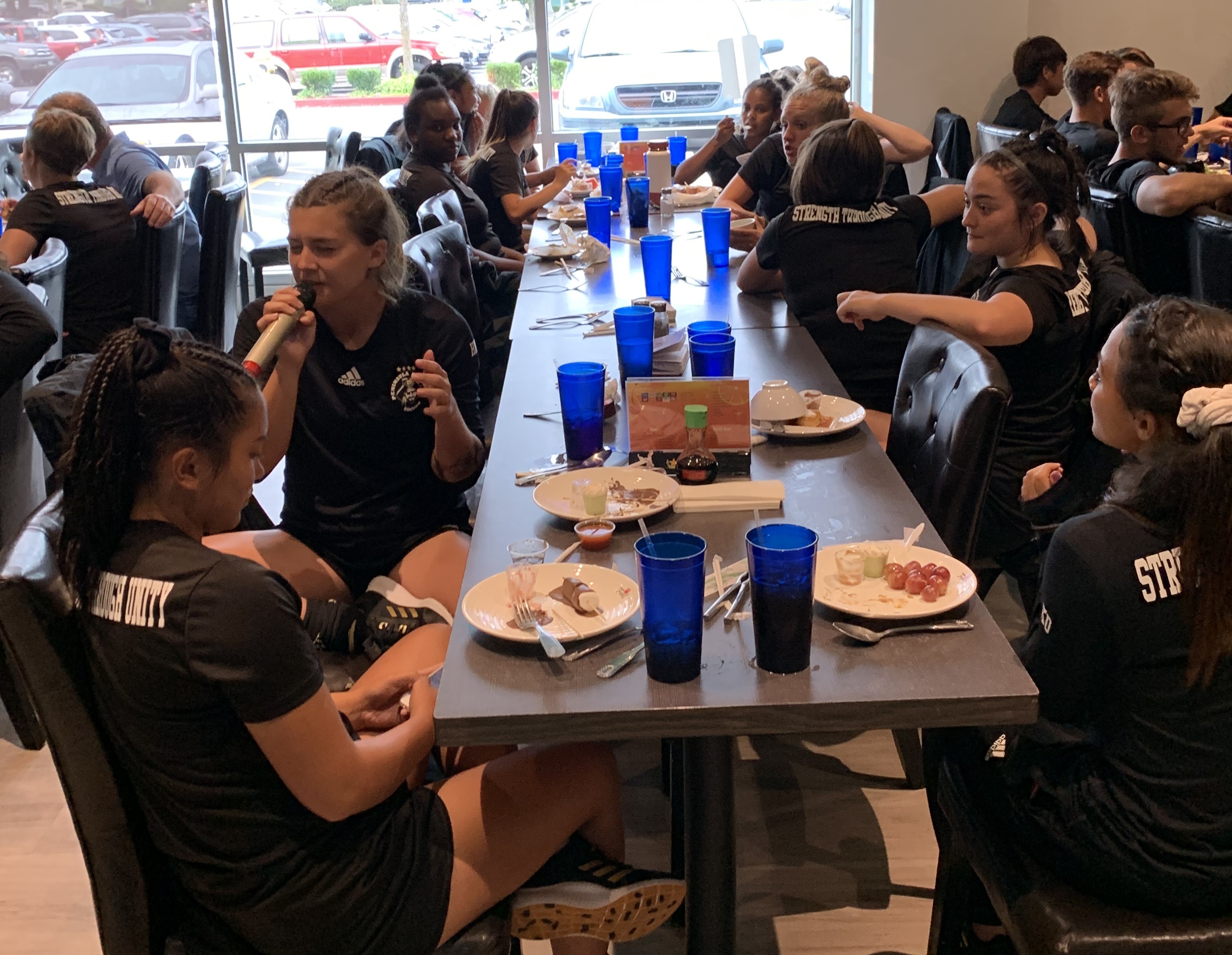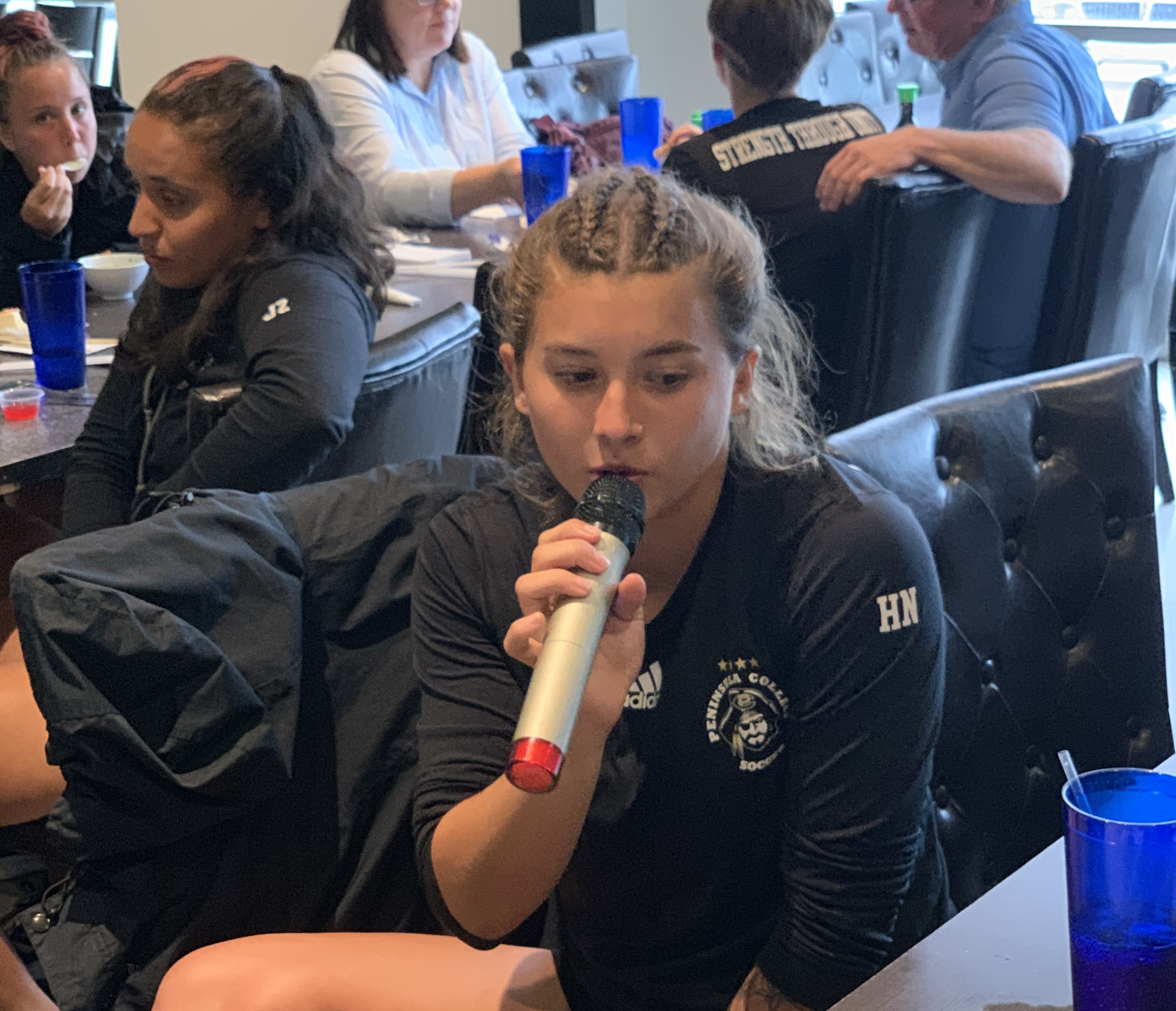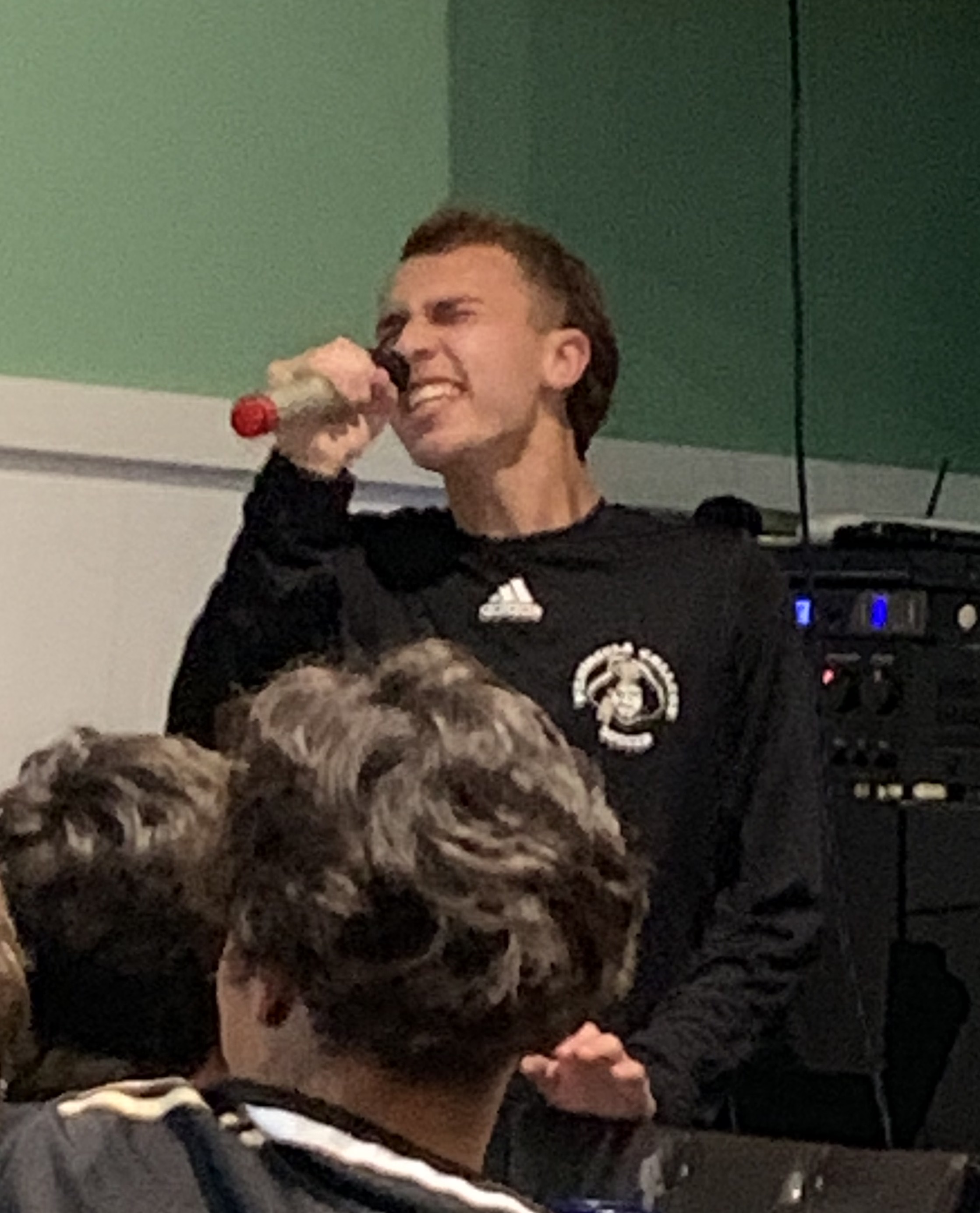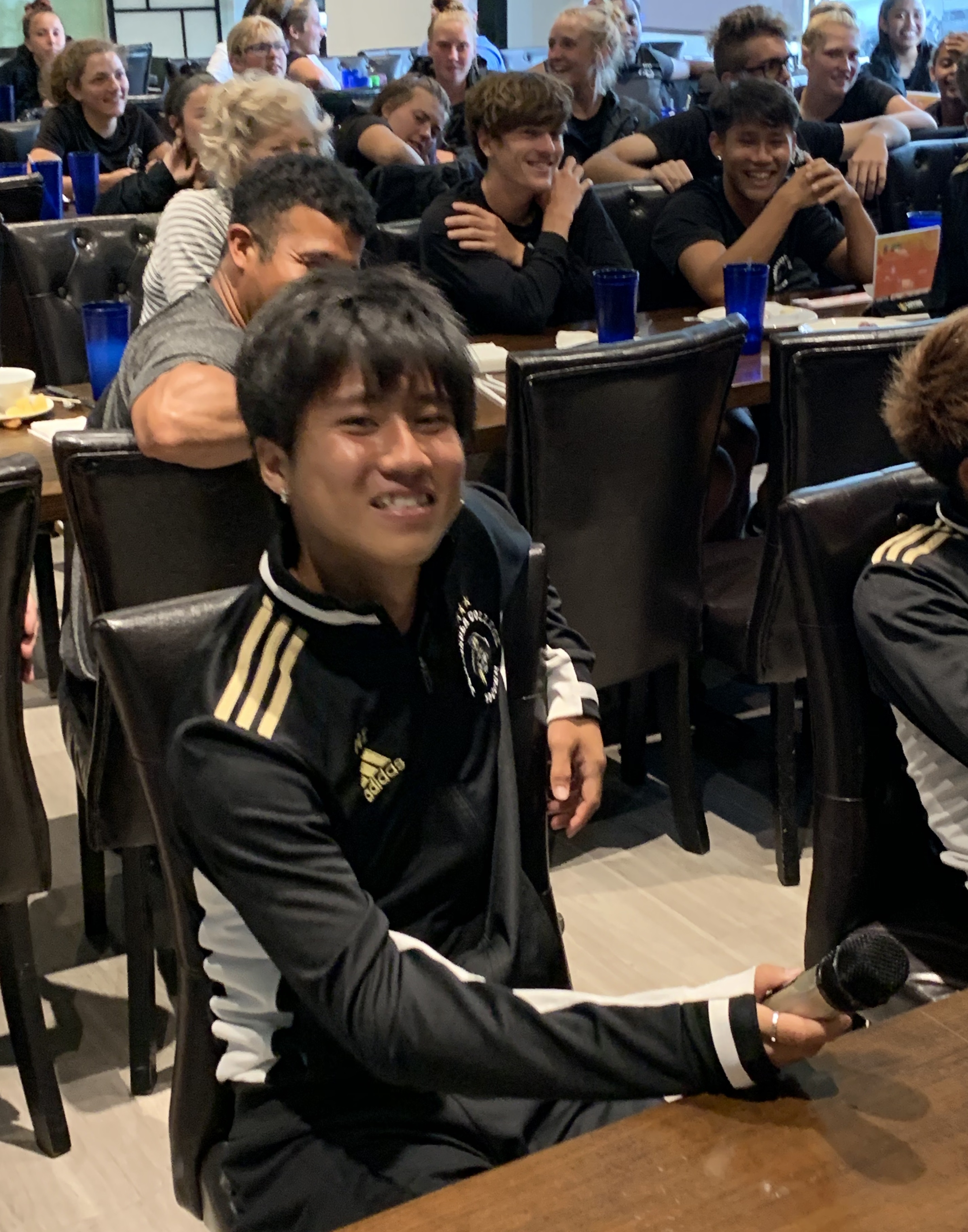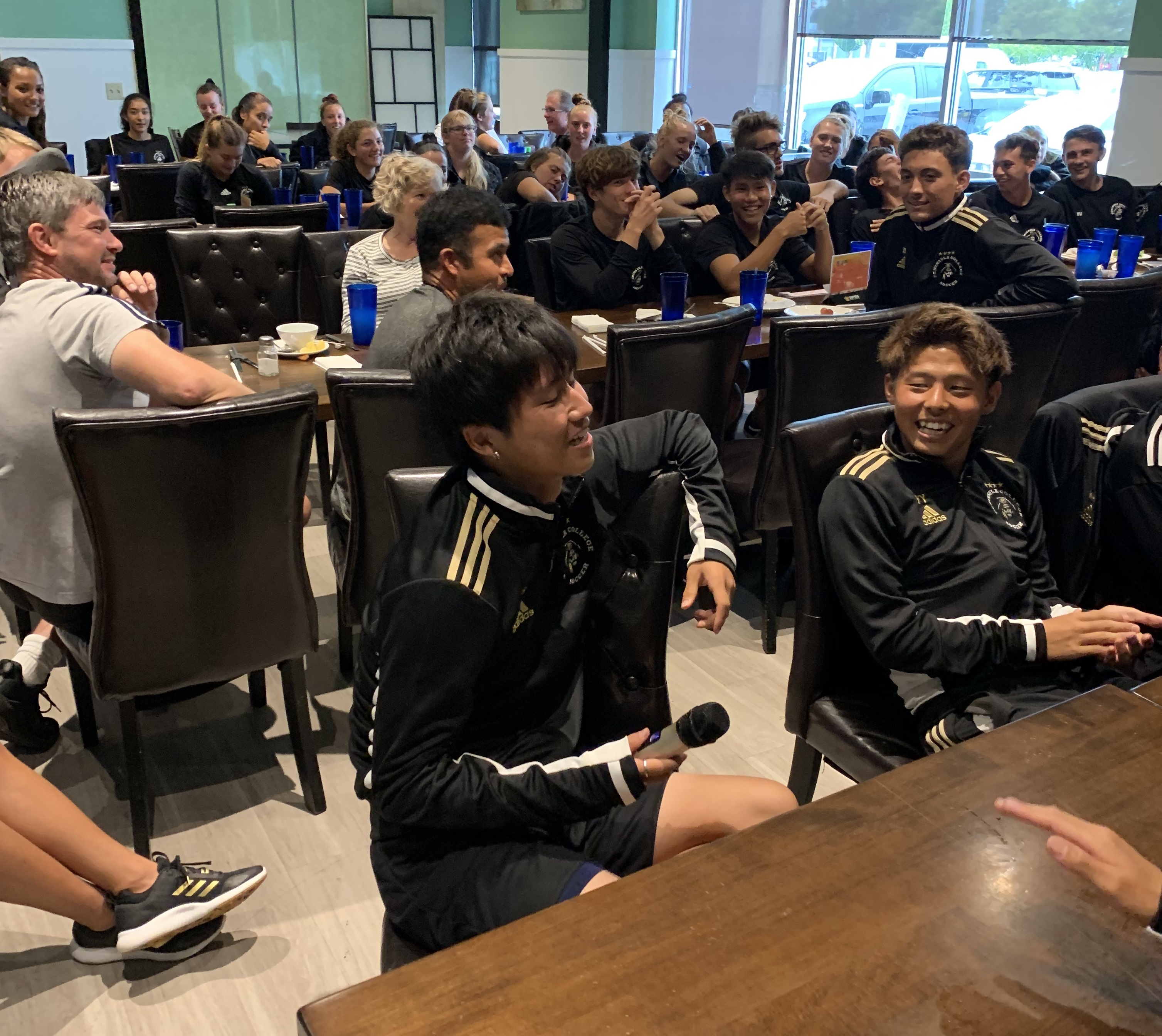 August, 2019, Welcome Barbecue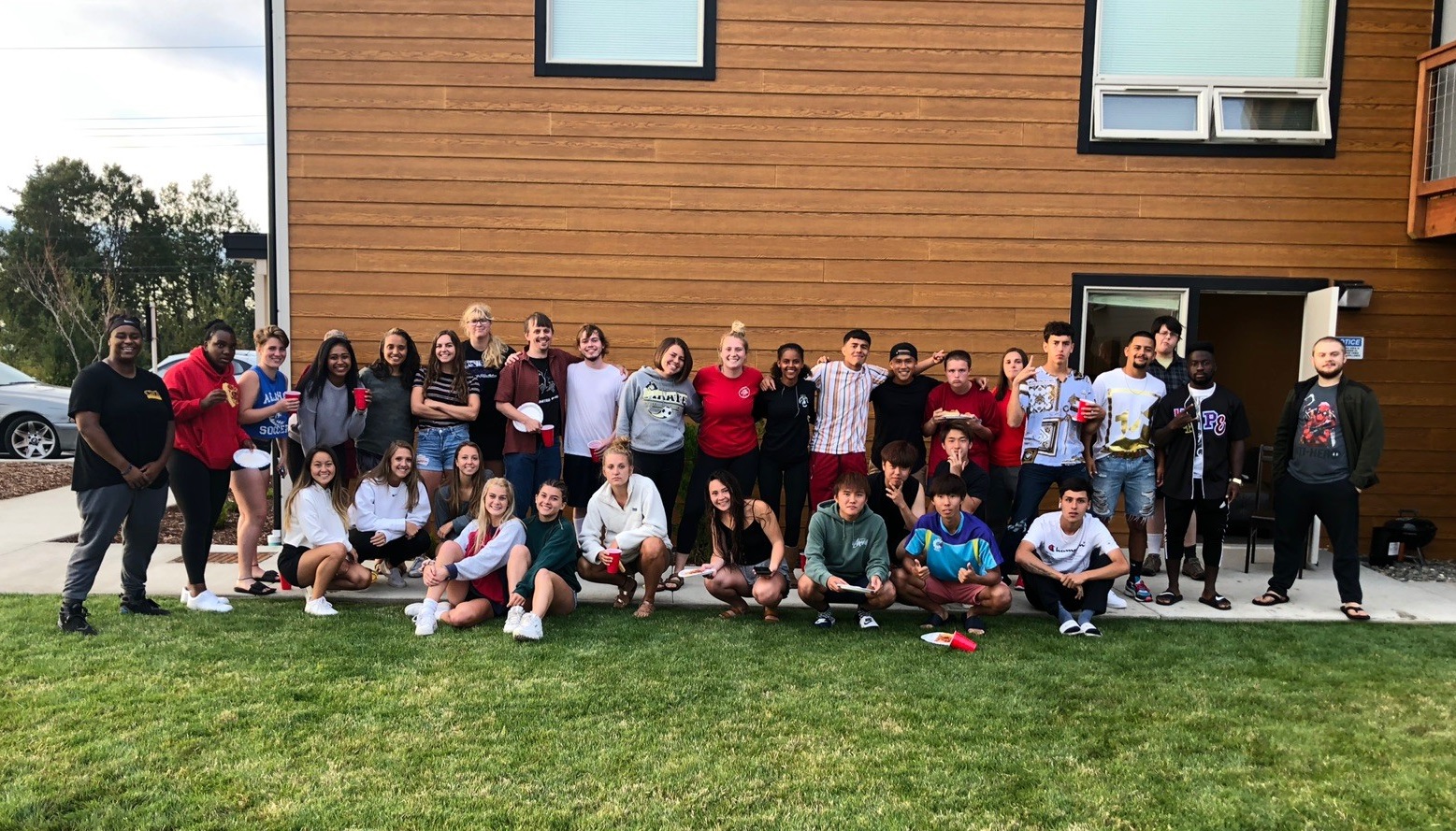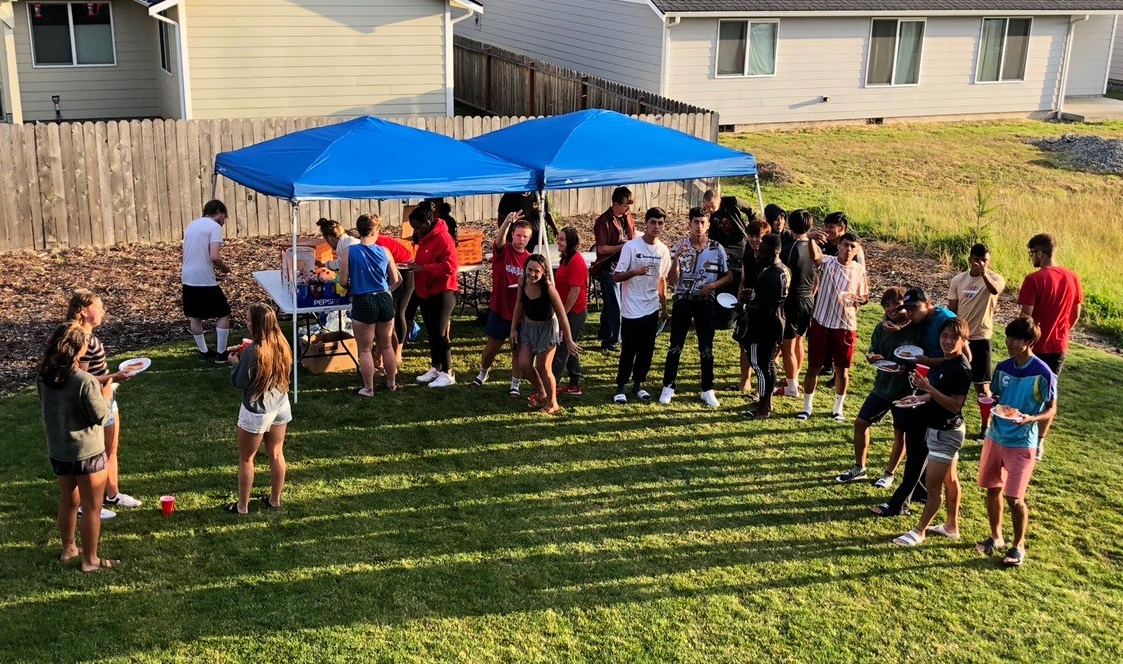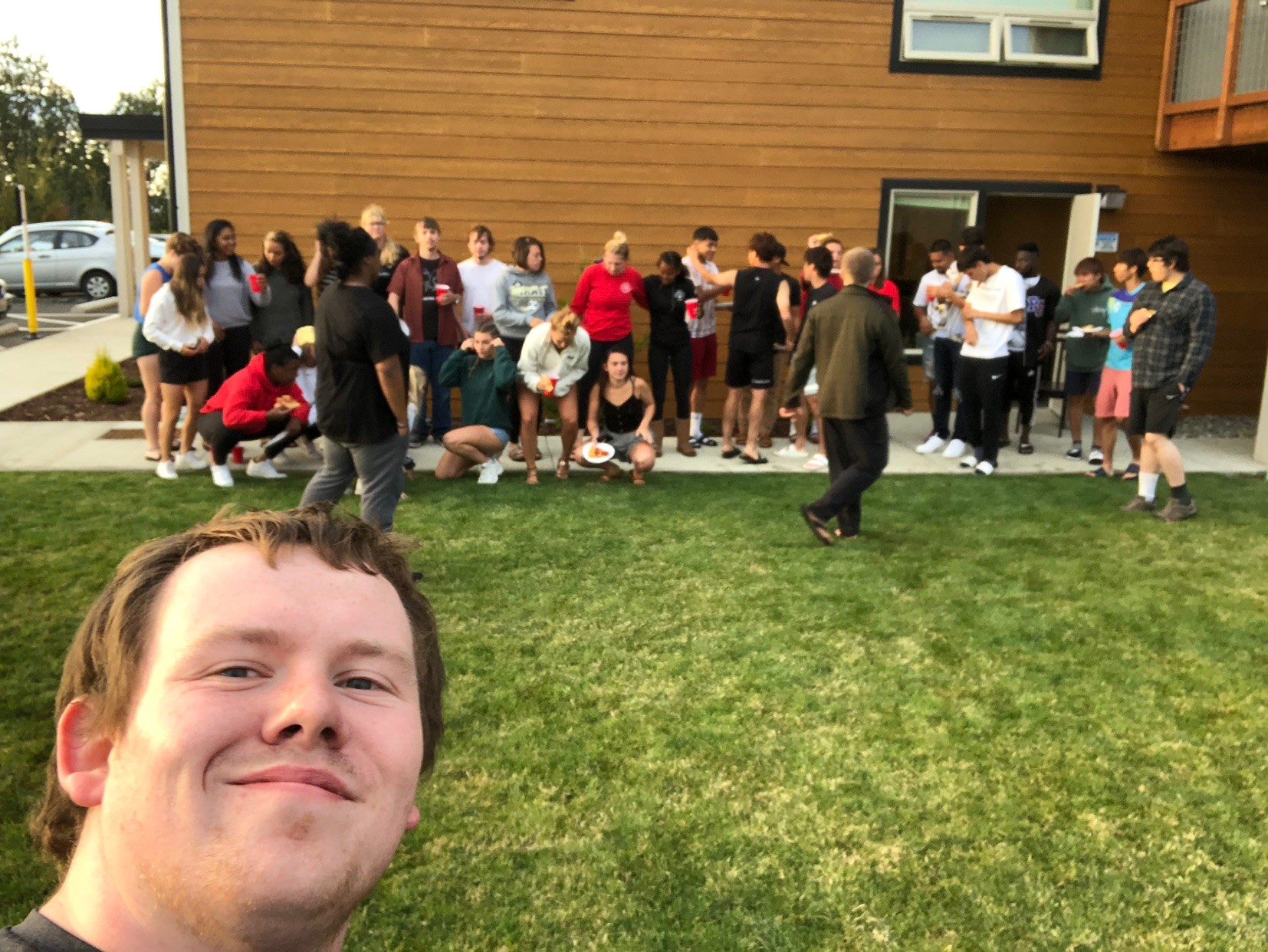 November, 2018, Pizza Party and Open House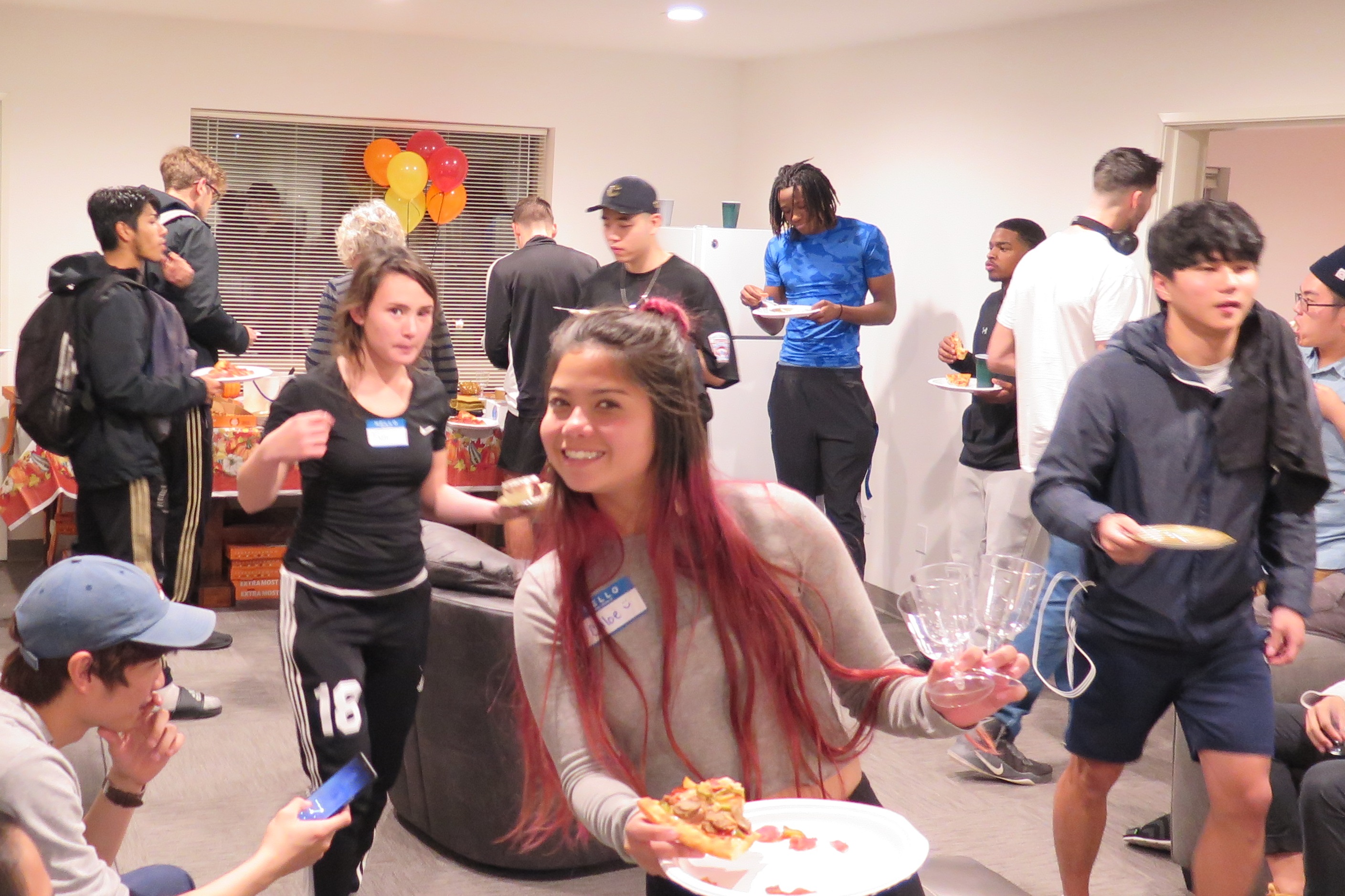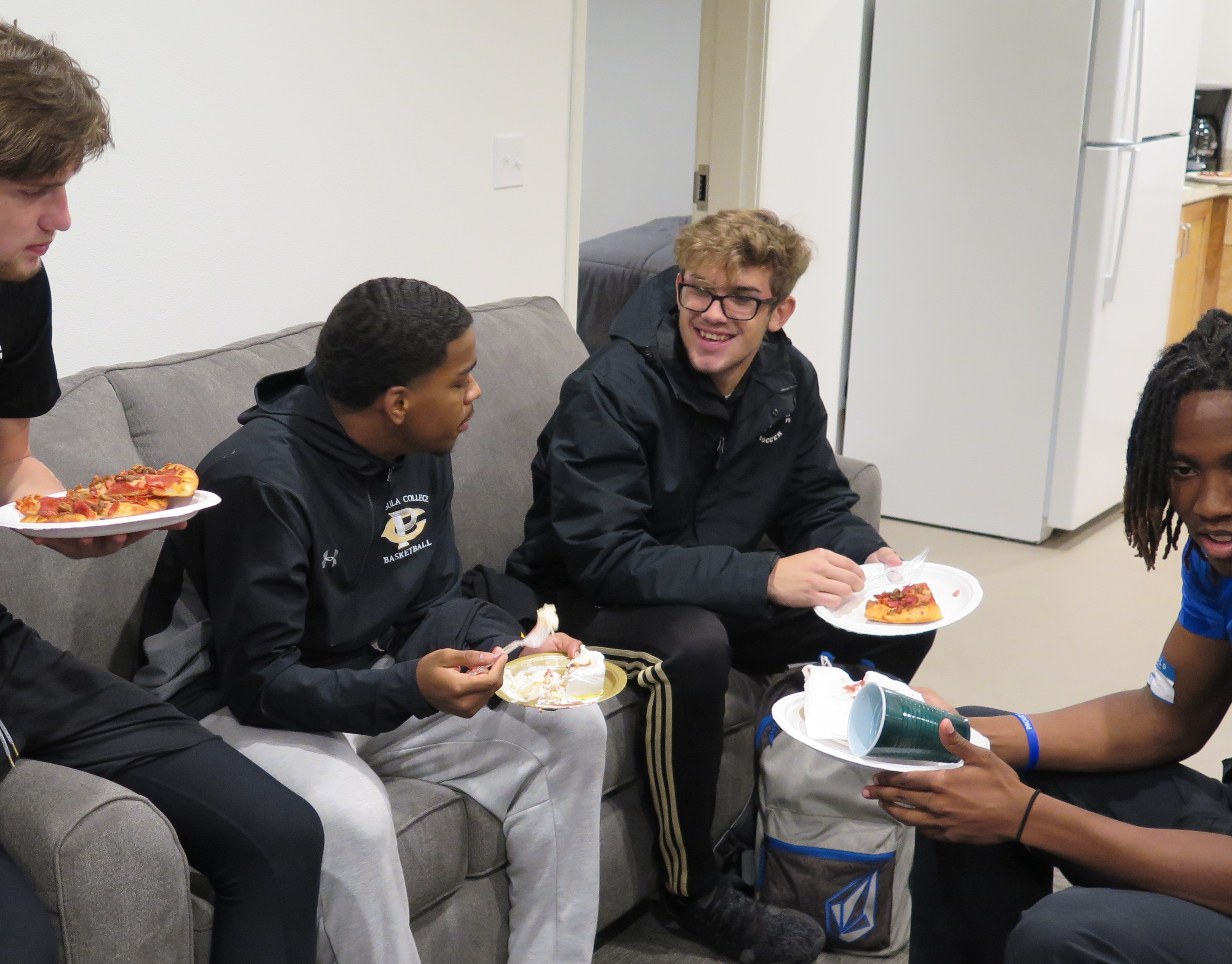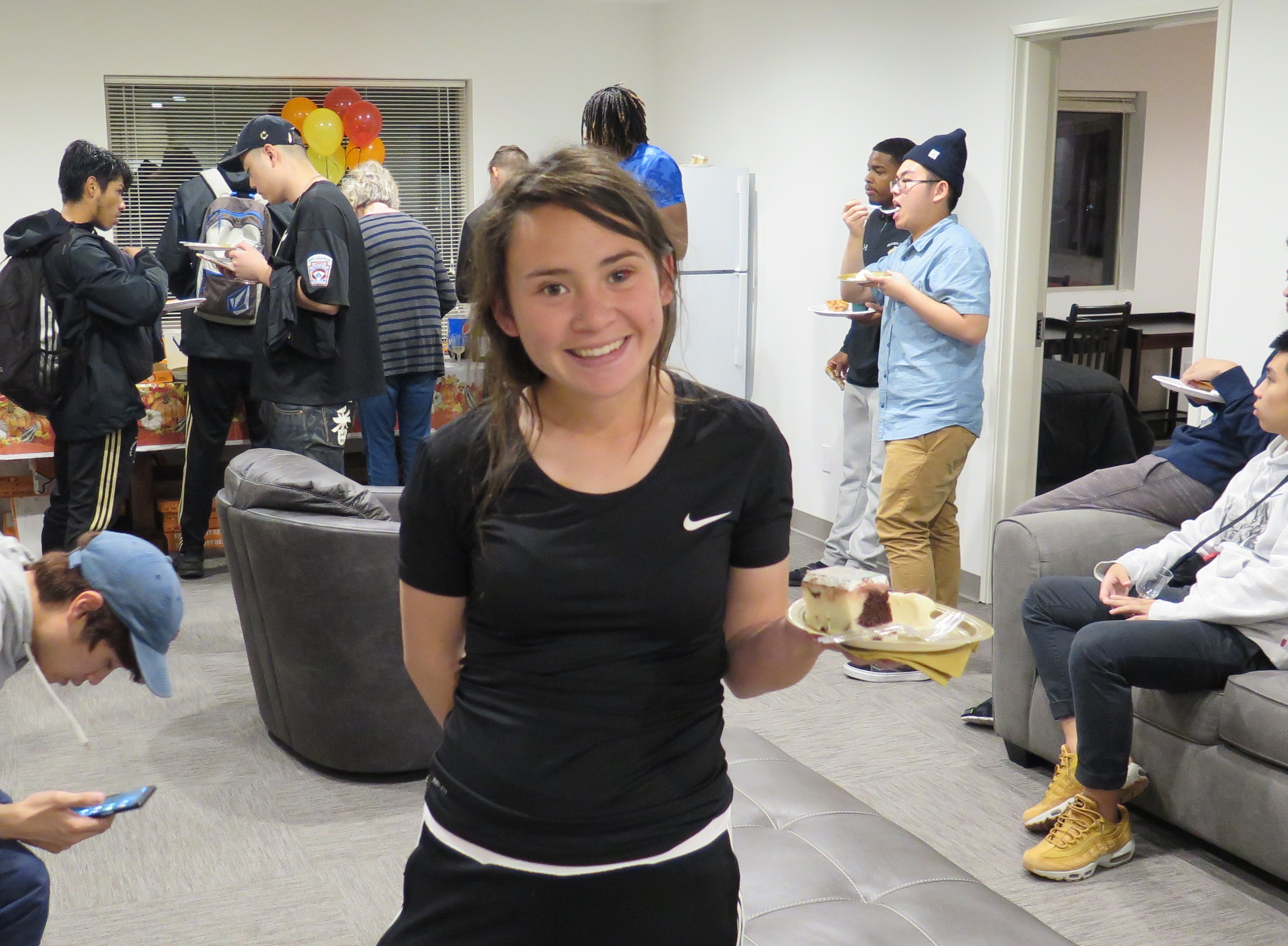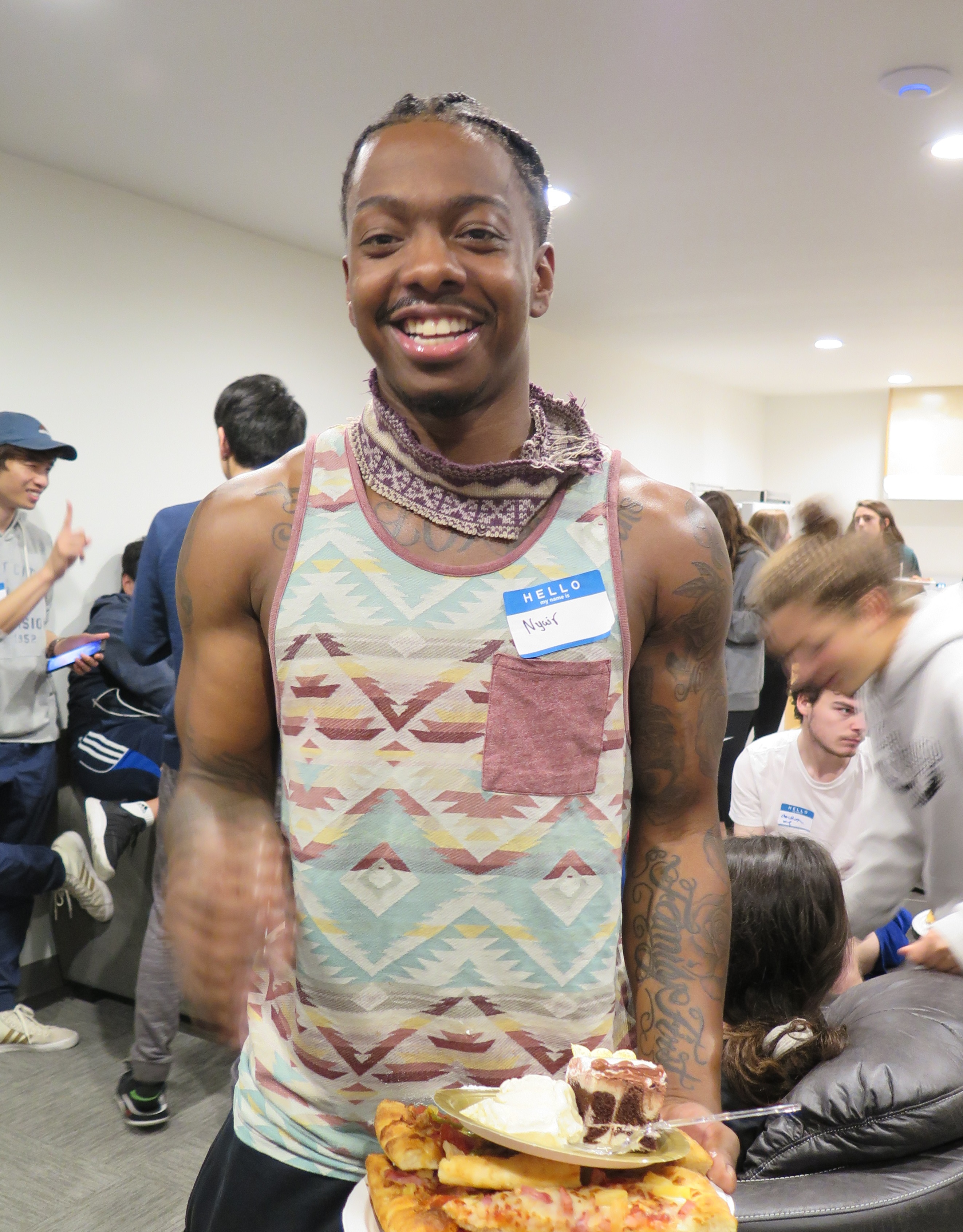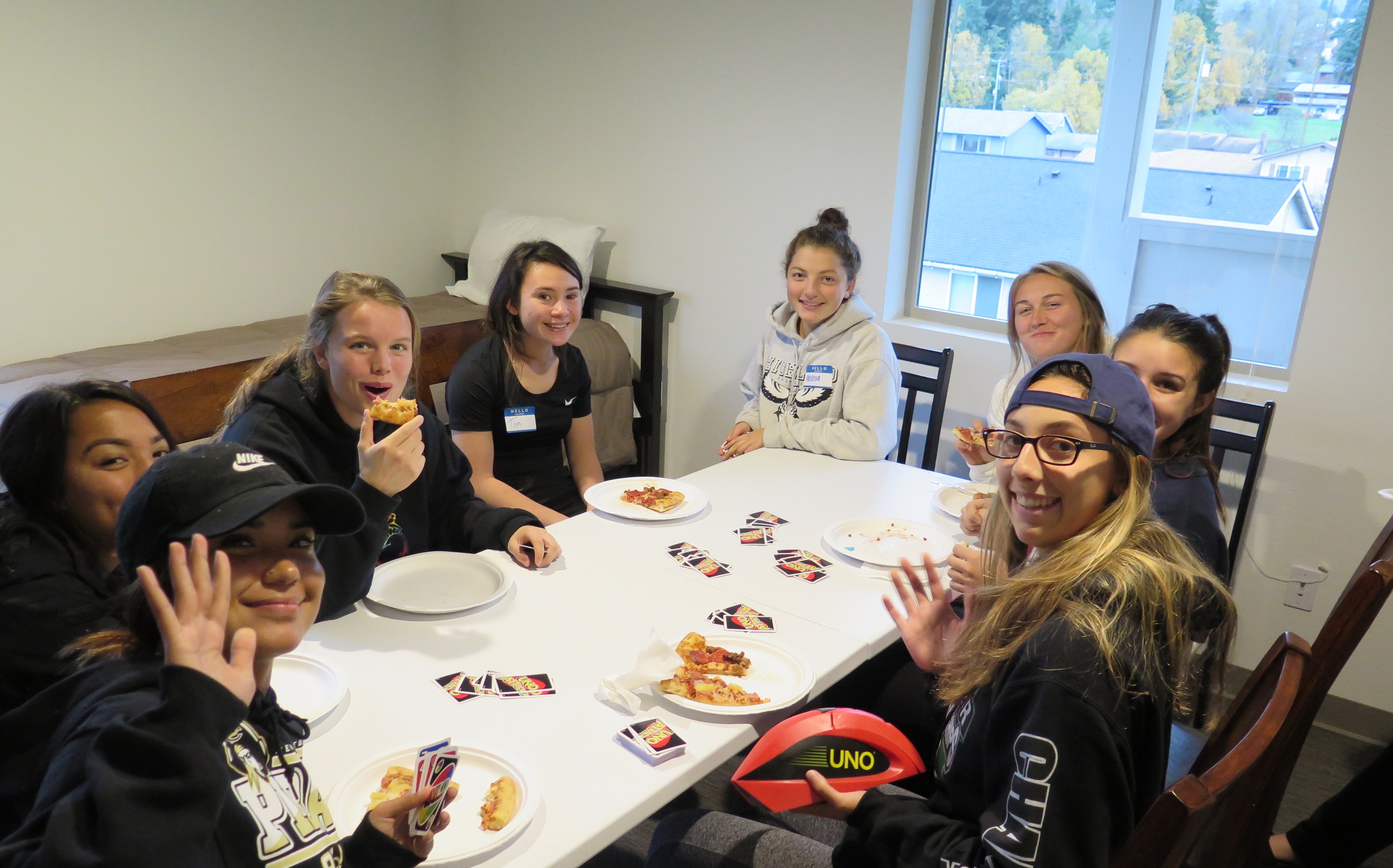 For More Information Please Email or Call
Rent may be paid by check, money order, cash, or credit card. Contact
Curtis Brackett, Supervising Manager 415-662-0750
for details.
If you are not yet a resident, download the application form under the "Apply" tab for information on how to pay the application fee.